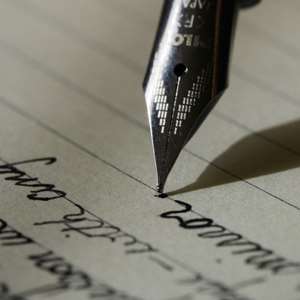 58,000 NSS PERSONNEL ALLOWANCE PAID, 8,000 NSS PERSONNEL ALLOWANCE FROZEN.
WHO THEN WATCHES THE WATCHMAN??
Sir Nat quizzes??
After donkey times of crying in unison for the timely payment of NSS allowance, the government of Ghana has gently adhere to our cry but not up to expectation.
We have been notified that the payment was made to 5,800 qualified service personnel and 8,000 personnel are yet to received theirs upon successful validation and clarification.
MAIN CAUSES
❌ Authentication
❌Validation
❌ Improper filling of monthly duty form
❌ Suspicion of impersonating
One may ask, NSS had all the time in the world to conduct due diligence pertaining to the our affected 8,000 brothers and sisters so how then are our nobel affected brothers and sisters left in the middle of nowhere especially now that we all have no luxury of time ???
I will humbly advice NSS to make very good use of the various NSS offices in the respective districts and metropolis by resourcing them adequately to relay information to them at a breakneck speed and avoid swimming in delusions of grandeur.
Again, I for one won't abandon my duty as a bona fide Ghanaian, far from it, and so I hope you will ?? In this sense, I humbly caution the supposed fraudsters , impersonators and others who have entered the scheme through unscrupulous means to report themselves or better gently exit from the scheme to escape further negative repercussions.
And to my brothers and sisters who are legitimately registered unto the scheme but due to one reason or the other have to face payments delay to do well to channel their grievances to the appropriate quarters for redress and keep marking time till they are duly paid.
Much thanks
SIR NAT FOR YOUR INTEREST
NASPA AGENDA 👍
For more info : [email protected]
##columnist of blatant truth