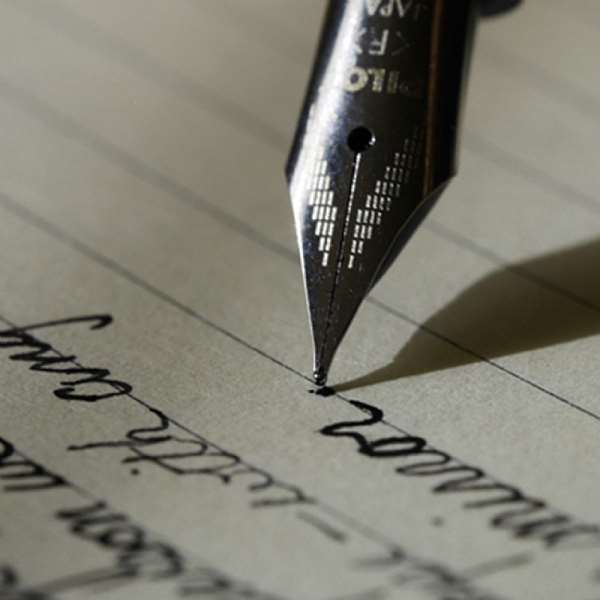 We face hard times in different ways: They could be marital, job, health, educational, relationship, monetary, spiritual challenges.
Just name them.
But the worst of all the challenges is when a person or persons you had thought would say "Hello, take it easy" do/es not care.
It pains when you reach out to people and not even a text message from them comes to you. They feel above the board and do not care.
Anyway, we will not give up no matter the challenges and the downgrading habit of those we have reached out to. Their downsizing of us is part of the hard times, part of the challenges we must overcome.
Their crass behaviour helps in shaping us to win against all odds. The key is we must have confidence in ourselves and work harder to break the jinx of the hard times.
Hard times are part of life and we cannot run away from them. Yes, they pinch us; they make us to cry in our closet, but we will never give up.
In all, we have to remain positive in such negative situations.
(c) Odimegwu Onwumere; Oct. 23 2017. 08032552855)