9 August 2017
|
Opinion/Feature
Hairdressing Benevolent: Your Industry's Charity
Appia-Ofori Edmund Collins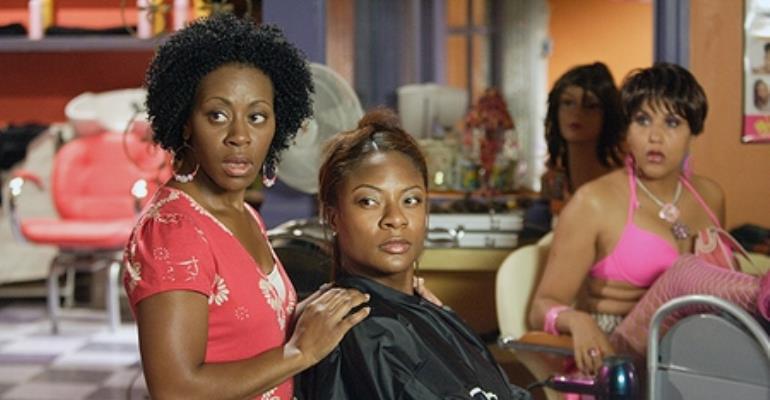 Over the years, some of the biggest names in hairdressing have given their support to the hairdressing Benevolent.
For many it's a way of putting something back into the industry that has been so good to them. For others, it is the realisation that success can be floating, and that unexpected events can completely change your circumstances.
Others are still moved by the stories of the people that the Benevolent has come to the aid of. Whatever their motivation, all have one thing in common - To Help raise as much money as possible so that the Benevolent can help many people as possible.
Beauty Therapy / Hairdressing has been extraordinary good to me since I became a hairdresser or a Beauty Therapist, but there is not a day that goes by when I EDMUND COLLINS APPIA - OFORI do not wonder how it all could have been different because of a quirk of fate, an accident or illness.
Many home crumbled to their disadvantages of children and communities because of parents failed to hold onto their compassion for each other in trying times and took separate paths to pursue selfish motives.
The Benevolent is there to help everybody who have found themselves in unfortunate circumstances through no fault of their own. The Benevolent could not operate without the contribution of you. The hair and beauty professionals out there, whether you are a student, manager, educator, supplier, manufacturers or trader, it is very important that we all do our bit.
We need you to help us find our activities each year. To find out more about how you can get involved Call ...
Telephone : 0540744774 / 0576380806
Email : [email protected]
[email protected]
Available # what'sap