GEPA proposes surcharge on raw cashew exports
Business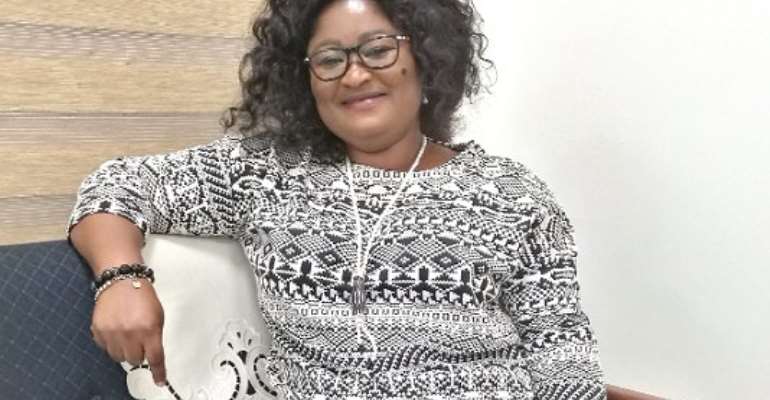 Accra, June 6, GNA - The Ghana Export Promotion Authority (GEPA) is proposing a surcharge on raw cashew exports to encourage more local processing of the nuts.
Ms Gifty Klenam, the Chief Executive Officer of GEPA, said in an interview that the move was to ensure local processors get raw cashew for grinding and value-addition so as to increase the earnings Ghana gets on the world market instead of exporting the commodity in the raw form.
'As part of our strategy to implement the National Export Strategy of the government, we are considering having a conversation with the appropriate Ministry to surcharge the export of raw cashew that is done in the country,' Ms Klenam said.
Currently about 90 per cent of cashew is exported raw and this is not helping the local processors to get raw materials, Ms Klenam said.
'We believe that exporting the cashew raw doesn't earn us more revenue. Besides, the foreign exchange that is earned from the export is also not returned to the country to support the cedi,' she said.
Ms Klenam said it was in this context that GEPA was having a conversation that a certain percentage of the cashew was allowed to be exported raw, while a larger proportion was processed in the country.
She said it was through the processing of the nuts that jobs would be created for the youth and expressed the hope that the surcharge would be implemented soon.
GEPA last month signed a Memorandum of Understanding (MoU) with the Cashew Industry Association of Ghana and BLC consult to facilitate the development and implementation of a 10-year National Cashew Development Plan, to regulate the value chain of the Cashew Industry.
The Plan aims at regulating, formalising and providing strategic investment to revamp the cashew industry, increase production and productivity along the value chain and ultimately regulate the industry.
Among the key objectives of the 10-Year National Cashew Development Plan (2017-2027) were to support research and development to improve inputs and technology from the farm to export.
It would also expand production of raw cashew nuts from 55,000 metric tonnes to 200,000 metric tonnes, and increase processing capacity from 57,000 metric tonnes to 200,000 metric tonnes.
Cashew had over the years become the leading non-traditional export earner in the agriculture sub-sector, contributing $196.7 million in 2016.
GNA