Greater Accra Health Division launches TB call Desk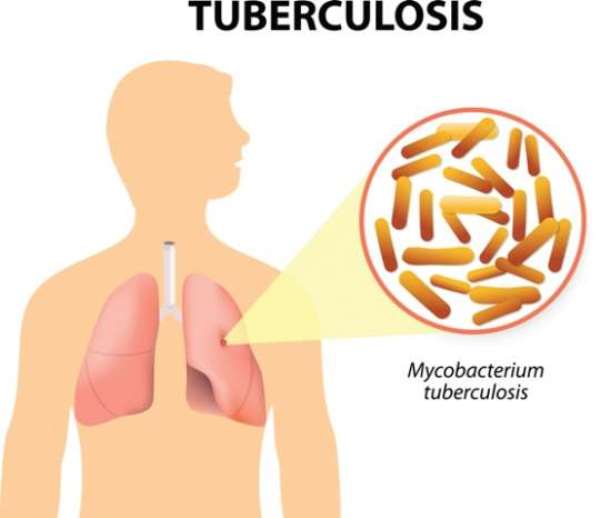 By Agnes Ansah/Christabel Addo-GNA
Accra, March 21, GNA - A platform to make tuberculosis (TB) services available to inhabitants in the Greater Accra Region (GAR) was, Tuesday, launched in Accra.
Dubbed: the 'Greater Accra Regional TB Call Desk', the centre, currently located on the premises of the Adabraka Polyclinic, has four telephone lines. It also provides tele-consultations and guidance to the public on all manner of cases regarding the disease.
Dr. Linda Vanotoo, the Greater Accra Regional Director of the Ghana Health Service (GHS), who launched the facility, said it would also serve as a centre for individuals to make enquiries, as well as complaints, about TB services and provide screening for the public upon request.
She, therefore, urged the public to reach for these services via its WhatsApp line: 0245-220-095, or on voice calls on 0509-135-913/ 0279-292-884 and 0263-400-490.
Dr Vanotoo said the launch of the centre was also part of the Region's activities to commemorate this year's World TB day, which has been scheduled for March 24, on the theme: 'Unite to End TB'.
She said although the treatment of TB was free, there were many undiagnosed cases of the disease in the Region, which called for great concern.
'Everyone is at risk of being infected by any of these carriers, who are even unaware of their statuses,' she explained. We must find and treat them.'
The WHO estimates that persons with active TB infect about 10 to 15 close contacts per year, and two thirds of all infected patients die without treatment.
Dr Vanotoo said Ghana's TB prevalence rate currently stood at 286 per 100,000 population, but the GAR could trace only 49 cases annually, leaving a huge deficit to be found.
She said in 2014 for example, only 2,073 cases of TB were found, with 2015 and 2016 recording 2,391 and 2016 2,243 cases, respectively.
Dr. Vanotoo said apart from these challenges, there was also the issue of the rising rate of Multi-Drug Resistance TB (MDR-TB), which made treatment very difficult, while the trend of detection in 2013 was 12 people, which dropped to two persons in 2014.
However, in 2015 and 2016 the number increased to 15 and 17, patients respectively.
She said the increasing trend of MDR in the Region was unacceptable, and called on all stakeholders, including the media, families and communities to collaborate with the health sector to end TB in the Region by 2035.
She said opportunities to improve case detection in the Region would include a commitment by the media to create demand for TB services, the health sector's ability to deploy Genexperts machines (TB diagnostic machines) to health facilities for early detection and the inclusiveness of religious Organisation such as prayer camps, churches, mosques and traditional healers to educate their members in programmes.
Workplaces, she said, must also be brought on board.
Nii Amarh Ashitey, the Director of Human Resources at the Greater Accra Regional Coordinating Council, said the annual celebration created the platform to mobilise resources to fight the disease, to place TB on the high political agenda, empower communities through educational activities and reduce the catastrophic cost and impact on families and society as a whole.
He said there was the need for sustained public education on TB to eliminate stigma and encourage patients to complete their treatments in order to halt the spread of the disease.
GNA