Sacking 'last minute NSS recruits' in public interest – NSS boss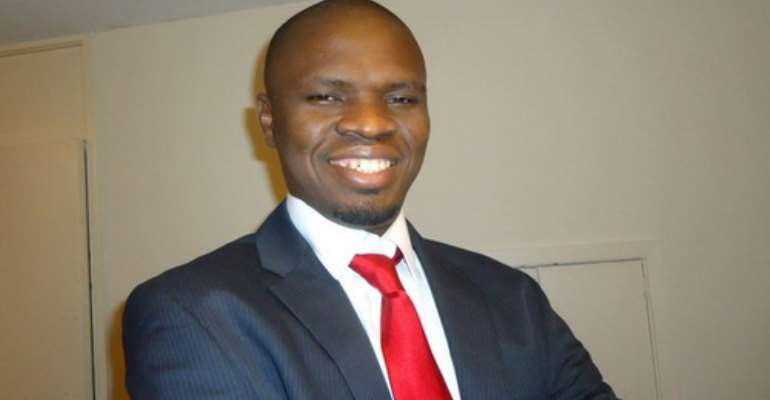 The acting Executive Director of the National Service Scheme, Ussif Mustapha, says it is in the nation's  interest to dismiss all persons recruited by the NSS towards the end of the erstwhile National Democratic Congress' (NDC) government in December 2016.
According to him, their recruitment did not follow due procedure.
He told Citi FM's Richard Sky on Eyewitness News that the decision to terminate the appointment of the 205 recruits, was after consultations with the Public Services Commission and the Ministry of Education.
He argued that his predecessor erred in recruiting the new staff when he outsourced the recruitment process to a private company.
"The NSS wrote to the Public Services Commission for approval to recruit, the approval was granted and the then head, [Michael Kpessah Whyte], started the process by outsourcing it. The most senior persons at the secretariat petitioned the Public Services Commission against outsourcing the recruitment to a private entity; but the director went ahead and carried out the recruitment process to a private entity without the Public Services Commission sitting on the board."
"Ordinarily, the panel supposed to scrutinize the recruitment process must have the Public Services Commission as part of the panel," he argued.
Ussif Mustapha challenged the ability to the affected persons to sue the Scheme, saying they were still under probation after receiving their appointment letter and thus could not be considered full staff.
'Affected persons can reapply'
The acting Executive Director said all persons affected by the decision will get the opportunity to reapply and be interviewed by a panel that is "properly constituted" with the scheme's Human Resources Department and Public Services Commission involved in the process.
 'Affected staff can go to court'
Meanwhile, the former executive director of the scheme. Dr Michael Kpessah Whyte, has urged the affected persons to seek redress in court if the decision is not reversed.
According to him, he did not perpetuate any illegality during the recruitment process.
Speaking on Eyewitness News on Wednesday, he said, "As far as I am concerned, during our time, we followed due process to the latter and the documents are there and the new executive director and his team need to ask for them. I will advise the new recruits, who have been asked to stay home that if the decision is not reversed, they should take it to court, because the truth is on their side."
–
By: Jonas Nyabor/citifmonline.com/Ghana
Follow @jnyabor