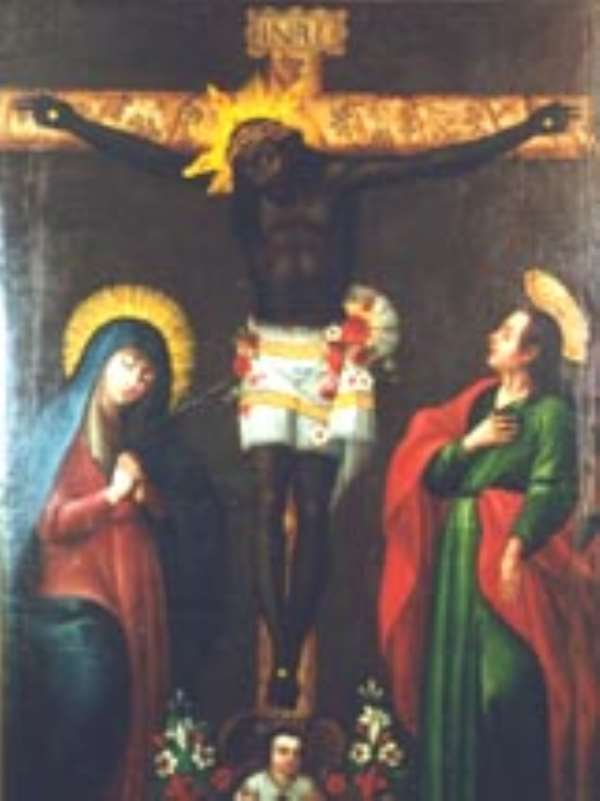 Accra, March 25, GNA - Christians in Ghana are on Friday joining others throughout the world to celebrate Good Friday, which marks the Crucifixion of Jesus Christ, some 2,000 years ago. The day is a significant event on the Christian calendar, as it affirms the belief in the death and resurrection of Jesus Christ, the Saviour of the world.
Churchgoers would be in mourning clothes - black and red. Some churches had the Lord's Supper on Thursday evening to mark the event when Jesus had supper with his disciples before his betrayal, crucifixion and death.
Some churches are holding conventions across the country while Catholic Churches are organising Stations of the Cross to depict Christ's agonising march to his crucifixion and death. Christians believe that Christ's crucifixion brought salvation to the world and reconciled man to God.