Shabaab leader 'presumed killed' in US strikes in Somalia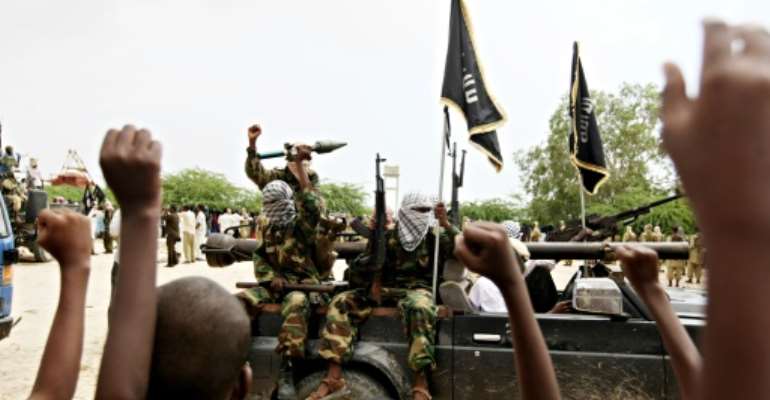 San Diego (AFP) - US air strikes targeted a Shabaab military leader in Somalia who is "presumed killed" in the attacks, Pentagon officials said on Wednesday.
The airstrike carried out on May 27 targeted a top Shabaab military commander Abdullahi Haji Da'ud, Pentagon spokesman Peter Cook said in a statement.
Another US official told reporters that the senior Shabaab militant is believed to have been killed in the attack.