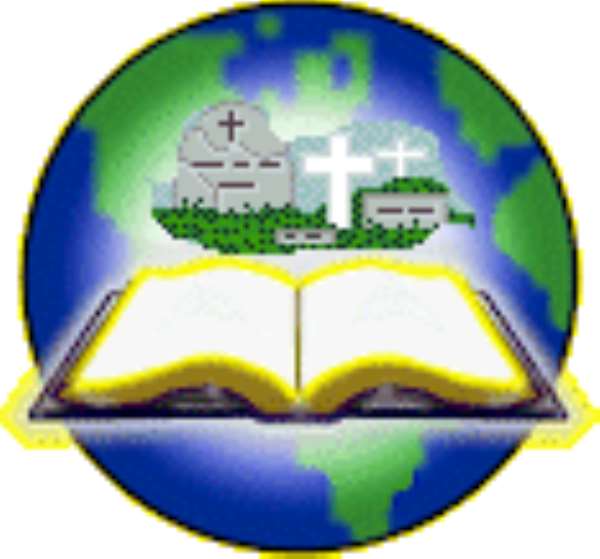 Brian Schultz did the smart thing early on New Year's morning after a night of celebrating in Chicago. He got in a cab and headed for a friend's house where he would sleep and then return to his home in Naperville some time Saturday.
But about two blocks from the friend's house, a drunken driver broadsided the cab, police said. Schultz, a popular president of a Naperville bank, was killed, as was the cabdriver, Frank Frimpong, a 61-year-old native of Ghana who drove a cab because the flexible schedule allowed him to drop off and pick up his daughters at school.
Frimpong was a former member of the Ghana Armed forces and part of the group that overthrew Kwame Nkrumah's regime.
Friends of Frimpong recalled how he loved to talk about politics--he was an ardent fan of the late Mayor Harold Washington--and the Chicago Bulls. He also was fastidious about his taxi.
"His cab was one of the shiniest and cleanest in the city of Chicago," said Nana Akwafo Adu Brempong II, ex-Ghana National Council Publicity officer, and a friend and former colleague of Frempong's. "He made this place his home. It's very sad."
Frempong, who most recently lived on the North Side, came to Chicago about 30 years ago, was a father of five and had a granddaughter. He worked as a cabdriver for about 15 years after jobs as a salesman and a computer technician at retail stores in the Chicago area, friends said.
"He was a very nice guy," said Thomas Ampofo, a cab owner who came to the U.S. from Ghana with Frempong and, like him, drove a cab. "I'll miss his kindness. He was like my brother."
The man charged in the incident, Igors Kazakovs, 21, of the 6300 block of South Lockwood Avenue, is alleged to have had a blood-alcohol level more than three times the legal limit at the time of the crash, which occurred about 5:45 a.m. Saturday near Ashland and Wellington Avenues. In addition to being charged with drunken driving, Kazakovs was cited for driving with a suspended license and failure to have insurance.
On Sunday, Kazakovs was listed in critical condition at Advocate Illinois Masonic Medical Center. A police spokesman said authorities are continuing their investigation of the incident and could file more charges on Monday.