Bulk Oil Distributors quell fears of fuel shortage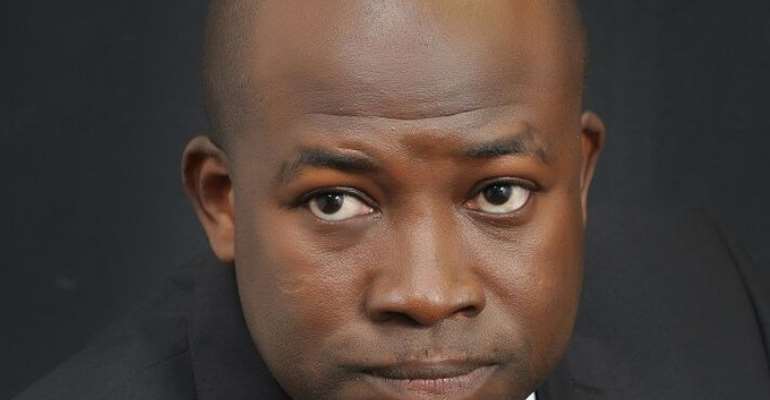 There will not be a fuel shortage at least, for the next 5 weeks. That's the assurance coming from the Chamber of Bulk Oil Distributors.
This follows concerns that the sector is likely to be hit by a shortfall as the Bulk Oil Distribution Companies struggle to honour debts to banks, due to credit extended for the importation of petroleum products for the Ghanaian market – debts in excess of $530 million.
Although government maintains the processes aimed at getting the debts settled are at an advanced stage, there are concerns over a 1-week supply restriction put on Ghana by international suppliers sparking fears of a possible shortage.
However, speaking on the Super Morning Show earlier Tuesday, May 24, Chief Executive of the Chamber, Senyor Hosi noted that Ghana has over 5 weeks fuel cover.
"There exist significant supplies well in excess of five weeks and vessels are scheduled to berth on our shores. Both the private sector and the government entities like GOIL, BOST, as well as TOR have also helped improve the product supply situation," Mr. Hosi said.
The BDCs he said have also carried out some supplies and assured that there is no shortage and product security is quite intact.
He admitted Ghana has some challenges with her financial obligation towards their international suppliers which the banks have made public, but it has not got to the level of locking up supplies.