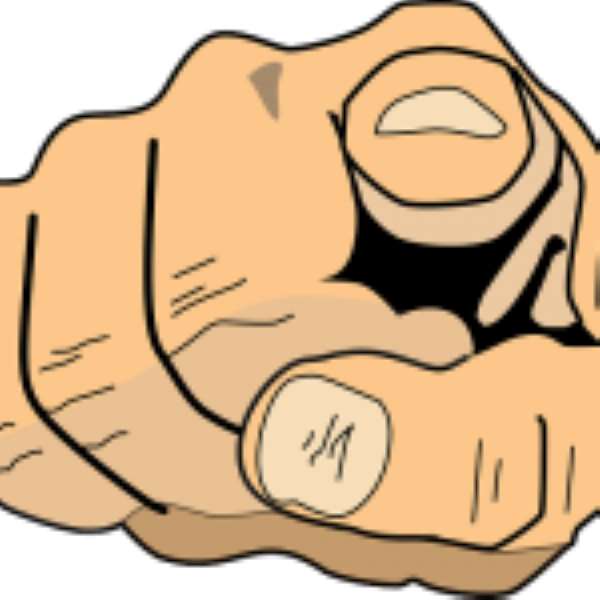 A few days ago, my kids and I were working in our little garden. I am not a gardener but time changes and our interests, pastimes and habits also change with time.
Since I moved into a new community, a lot of my pastimes have changed. Indeed the interests of the entire family have changed and this includes that of my children.
In the old community in which we lived, the kids didn't have the opportunity to ride. I also assumed they didn't care too much about it. There, we had one bicycle which they all rode in the not- too –big compound. The old neighborhood was quite busy with big gutters on every side of the road and fast moving cars running after you everywhere you went.  Cycling was not the best thing to do and so the bike they had become a white elephant and came out occasionally when one of my daughters, who is quite adventurous always insisted she wanted to ride in the house.
In the new community in which we live now (I call it an executive village), there is so much space for the children to ride. Now coming to think of it, not only did our interests change, our budgets also changed as well.
The new pastimes call for extra budget – all the children need their own bicycles and that is not negotiable. I also think I will need my own bike. That will make very good exercise for the adults in the house. A bicycle is one thing we never budgeted for in the past.
Moving away from cycling, one of the things we also took to is gardening. As we passed by our neighbours' houses the first time we moved there, the first thing that welcomed us were the green plants and flowers. Gardening in this community is not a big deal – it is part of the deal. We soon got socialized in the gardening escapade. We got some garden boys to help us start and my husband and son soon got immersed in this pastime.
I always used to admire houses with lawns and flowers and all that. I didn't know it was hard work.  In this new community rain is not a scarce commodity. One should expect rains at the least provocation and with the onset of the rainy season you can imagine how quickly grass grows. Within a short time of planting our grass and our little gardening, we realized that we needed extra budget for a few more things to enable us enjoy our new pastimes. We needed garden tools and these included garden hose, trowels, shovels, pruning tools, digging fork and hand fork.
We also need garden holes, gloves etc etc. We started doing things manually and very soon we got to understand that the grass was not greener on the other side for nothing. You need money to keep green grass. We needed a mower and that is another extra cost we had not budgeted for.
.
These equipment and tools make a noticeable difference to the gardening work and we have no choice than to buy them. If you have the right tools, doing any job in the garden becomes a whole lot easier.
Even within the gardening interests, we have acquired new variations of it – planting, tending, mowing, watering, pruning and taking interests in different kinds of gardens.
I get excited looking at the small gardening we are doing especially the little rock garden. I never took interest in these gardens unless I saw one that I admired so much. Starting the little garden, choosing the rocks, selecting the plants, planting and watching it grow is an interesting thing. Planting tests your patience and it gets you to wait patiently for things to take its natural cause. Now I have to learn the names of the plants as well – that is not easy. I must not forget to add that I have planted a few rows or plantain and cocoyam. I can't wait to see it grow. Sometimes you can only develop by watching, waiting and learning.
So you see, not only did our movement into a new community introduce us to a new environment, it brought us pastimes which also got us to acquire new skills.  Cycling, mowing and gardening where not my typical pastimes, now we have to learn them.
One of the new habits I have also acquired is walking. I have no choice. With the distance we have to cover every day to get to our village, we have little time left to go to a structured gym. One of the options we have is to walk. An hour of walking around the community does us a lot of good. I really enjoy walking and I wish I could do it every day.
One of the new things I discovered on my new route is the health benefits of sugarcane. Sugar canes are sold on the road and I always buy some and keep in a fridge. Eating a cold sugarcane in the evening is one of the coolest things I can imagine. The health benefits are enormous and I wish we had a sugar cane extractor that enables people to extract the juice for sale. Just check it out on your mobile phone and you will be amazed at what you will find.
So if I were to ask you what new interest or hobbies you have acquired, what would it be. I will love to hear that. I hope you will not say it's eating Omo tuo on a Sunday morning in a little corner.