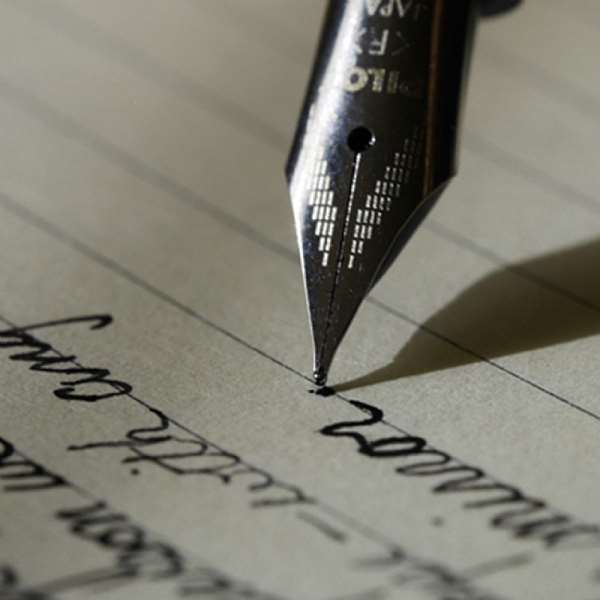 Have you ever witnessed a case where someone, manifesting dreaded science of ill health, goes to hospital and is told after rigorous checks that "sorry, we couldn't find anything amiss in your system"? Yet, the person's health keeps deteriorating visibly and fatally. But science says "there's nothing wrong with you; you're perfectly whole"
Does the fact that science couldn't detect anything amiss in a visibly sick body mean that there is actually nothing amiss in the body? Obviously no because the patient is dying by the minutes! Yet science says, there's nothing wrong with you! Now, if common disease can so hide from scientific detection, how much more God who is bigger and more powerful than any disease?
But, has God hidden Himself? You and I know that God has not hidden himself at all. In fact, He is visibly present all around us. They cannot discover Him because they're using the wrong formula. The Bible prescribes faith as the only means of knowing God. They do not want to believe but they want to DISCOVER him: what a paradox!! The Bible clearly states that God is not found by searching "Can you by searching find out God?..." Job 11:7 It is absurd to follow these deluded folks because even quantum mechanics posit that the universe is made up of so much than science can detect. If you're in a room and you hear the alarm: "fire, fire, rush to safety" and you say you're waiting to see the fire in your room before you react, you'd surely see the fire, but it may be too late to escape.
We all exercise faith as a proactive resort in many areas of our lives, and this is what has kept us alive till now. If you want to prove everything before you believe, I'm sorry, you'd be a fool in the end. Sometimes, we just follow expert advice or react to a fool's alarm without having seen anything. When we buy a machine, we do not try to go contrary to the manual to prove the consequence before we believe. We just follow by faith though we may not be scientifically inclined to understand why we shouldn't, for example, swallow a waterlike substance supposed to be poisonous. If a mechanic tells you that your tyre will burst at 100km/hr and you want to verify by driving at such speed, your sure heading for a catastrophe is predictable.
The Bible is our manual, Jesus is the expert from heaven, the prophets and pastors and teachers and evangelist are messengers of God, and they tell us the way to God. If we want to prove their warnings before we react, it may be too late for us.
God IS real. We shall all come to terms with this truth: either in time, or in eternity. The utmost unfortunate happens, when your discovery happens on the other side at a time it is too late to do anything meaningful with so colossal a knowledge. Why can't you exercise the faith we all do to save ourselves from doom when the emergency alarm rings? As you take that initial step of faith, God will begin to revela Himself to you in ways that are very meaningful and real to you. Only be sincere about your faith for God cannot be mocked. But, you cannot know all about God. God is infinite. However, the amazing discoveries you'd make shall more that repay the investment. Start the journey of faith today; God is amazing!