Re: Tiger Eye's Response To Martin Amidu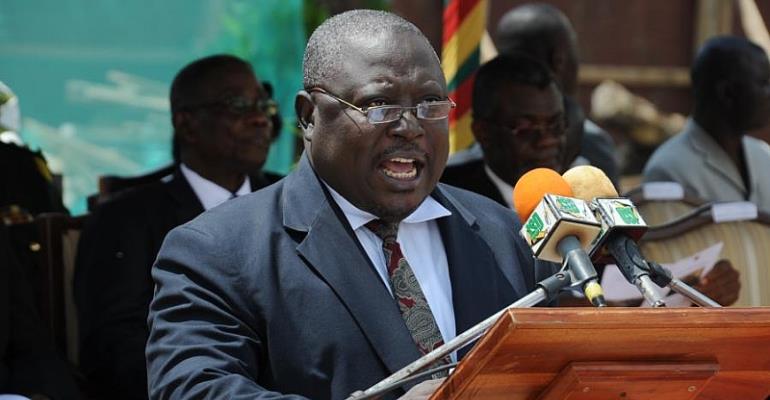 I have just read what is supposed to be a response to my statement on the Ghanaian sense of Justice: Corrupt Judges Removed, Corrupt Attorneys Rewarded, and Corrupt Politicians Protected from some organization calling itself a Tiger Eye. There is a squeal to my today's statement devoted entirely to an alleged company called Tiger Eye PI on which I wrote a separate statement simultaneously. I was not prudent to publish both today but I have informed some of the press houses about its existence and will be published it for the public to understand my views about the so called Tiger Eye PI. There after I will answer to the response of Tiger Eye should it still insist. In any case there is a nexus between the events when I was in Government and the investigations commenced after President Mills' death allegedly in 2013 which has been captured in foot note 16 (particularly the last but one note) of my published statement of today. The response regrettable appears to have been written without reading the foot notes to my statement as an intellectually minded person would have done.
I stand by everything contained in my statement of today on the attempt to suppress political corruption with the commissioned judicial corruption investigations. Further proof is contained in the squeal and Tiger Eye or whatever it calls itself should be patient to read it first and then we can have useful discussions. In the interim I am grateful for the response. The principle I am fighting against is the use of paid private Government agents in an Orwellian Big Brother fashion contrary to the Constitution of Ghana.
Martin A. B. K. Amidu
9th November 2015