Ghana to observe Founder's Day on September 21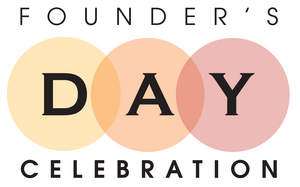 Accra, Sept. 15, GNA - The general public is hereby reminded that Monday September 21, 2015 is a Statutory Public Holiday and should be observed as such throughout the country.
A statement signed by Mr James Alga, Deputy Minister of the Interior and copied to the Ghana News Agency in Accra on Tuesday stated.
The day marks the Commemoration of the birthday of Osagyefo Dr. Kwame Nkrumah (Founder's Day), Ghana's first President.
GNA