Elite Club Of London To Donate To Accra Psychiatric Hospital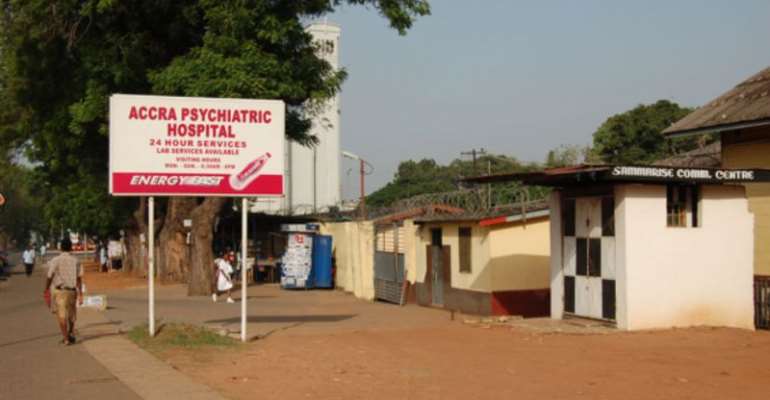 Psychiatric cases and problems are problems faced by every country being the most developed or the developing, with some countries being able to handle and manage their affected populace very well with drugs, systems and rehabilitation centers.
Even though our country, Ghana is trying their best to handle the situation in terms of psychiatric patients, drugs and their basic needs is still needall the help and assistance it can get to make their system better.
And the non government agency known as Elite Clubofthe United Kingdom (UK) made up of professional from different working fields with the will to help people have decided to come to the aid of the psychiatric patient by donating to the Psychiatric at the Asylum down.
The donation will be made on Friday at the 28th of August 2015, 2pm prompt at the asylum Down psychiatric hospital.
Speaking to head, management of the Elite Club about the donations and their future projects this is what they had to say
"Elite Club of London is a group of Professional British based Ghanaians in UK with members working within different professions Elite Club members have amazing talents and ideas, with the aim to help members in a diverse ways and also reaching out to the poor and the disadvantaged in Ghana.
One of our main focus is to help mental health patients in Ghana with donations. Elite Club is unique and the name speaks for itself.
Although Eliteclub was established approximately 2 months ago, due to our passion and determination to support mental health is Ghana, we are going to present our first donation to Asylum Down psychiatric hospital on Friday 28th August 2015.
This will be the beginning of our continuous support for Ghana Mental Health Service Elite is a club with a difference and we work with love and unity to support the poor and needy"