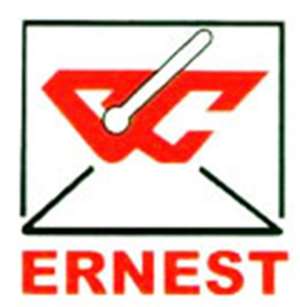 Accra, June 11, GNA - Ernest Chemist Limited, a leading pharmaceutical manufacturing company, has donated medical items valued at GH ¢ 10,000.00 to support the medical stock of Hospitals taking care of the June 3 twin-tragedy victims.
The items include bandages, cotton wool, oral rehydration salt, other products of hydration and first aid.
Mr Ernest Bediako Sampong, the Chief Executive Officer of Ernest Chemist, said the company was touched by the pain the disaster victims and their relatives were going through, and, therefore, decided as a corporate institution to do something to help.
He said the company decided to donate medical items through the National Disaster Management Organisation (NADMO) for onward distribution to hospitals and clinics to be used in caring for the victims.
'At the moment, we know that some of the hospitals lack these items and we believe that it is necessary for us to show our love and concern to the needy,' he said.
Dr Cecilia Bentsin, the Chairperson of Relief and Reconstruction Committee at NADMO, said the organisation was very pleased with the efforts of Ernest Chemists to support victims of the disaster, especially those who got burnt.
She commended Mr Sampong for his positive thinking and asked other institutions to extend their helping hands to victims of similar situations in Accra and other parts of the country.
She cautioned residents at Weija and its surrounding communities to heed the Ghana Water Company's warning of their intention to spill water from the Weija Dam and relocate to safe places.
She said: "The residents need to prepare to leave the place as soon as possible because when the water is spilled; it would not wait for people to pack bags and baggage.''
GNA