I'm ready for Ebola vaccine trial - NDC MP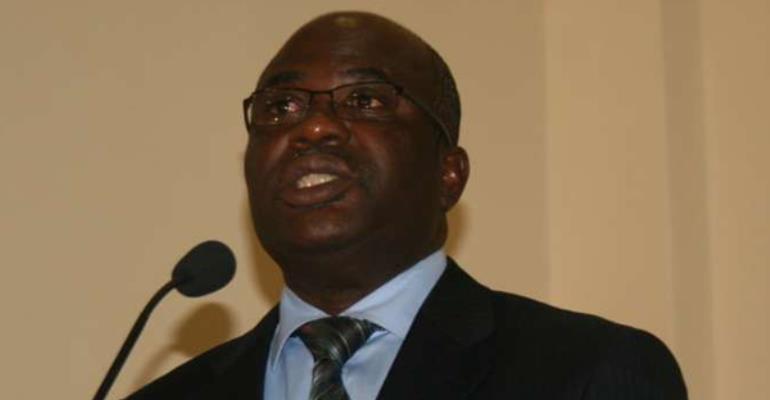 Member of Parliament for Lower Manya Krobo, Ebenezer Teye Larbi is offering himself voluntarily for the Ebola vaccine trial.
According to him, the hue and cry over the vaccine trial for Ebola which claimed many lives in Liberia and Sierra Leone is due to the lack of education.
The Lower Manya Krobo MP made the comment following the suspension of the vaccine trial in the Volta region.
The Ghana Health Service announced the suspension of the Ebola Vaccine trial that was to take place at the University of Health and Allied Science after many people kicked against it.
The groups including civil society and NGOs vehemently opposed it due to what they say is inadequate information to guide volunteers.
But on Asempa FM's Ekosii Sen programme Wednesday, Ebenezer Teye Larbi cautioned such groups not to create fear and panic among the citizenry.
He noted that the trial is being done in the country because Ghana is an Ebola free country to enable them do a fair assessment to how the vaccines will work.
The Lower Manya Krobo MP also debunked claims that the volunteers will be injected with the Ebola virus.
"People will not be injected with the Ebola virus rather a prototype of the virus which will produce antibodies to fight the virus" he explained.
Teye Larbi maintained that the trial is "very very voluntary" and government will not force it on anyone.
"I'm ready to do the Ebola vaccine trail if they approach me" he stressed.
Story by ghana|adomonline.com|Adwoa Gyasiwaa|[email protected]