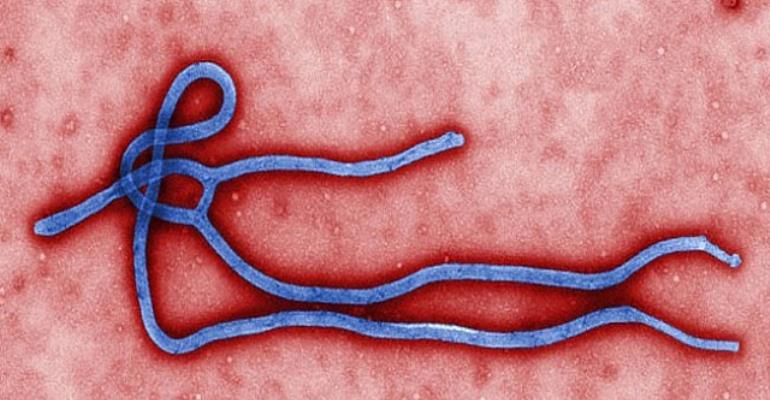 The Ebola vaccine trial has become a vexed subject, almost getting virile and putting most people off. Why not? For a country spared the ravages of a deadly disease, taking the strange step of allowing a vaccine trial on a section of the population, the contra-indications of which are yet to be established, is as mind-boggling as it is near imbecile.
News about the guinea pig project has just begun filtering in and as more and more people appreciate the implications of the unknown, their disapproval is growing by the minute.
We are wondering what informed the decision to give the nod for the trial on Ghanaians, especially midwifery students. One of the factors though could be the ease with which the leadership of the country takes the citizens for granted.
Is there an underlying monetary gain which government does not want to miss out on?
Sons and daughters of ministers and other government appointees, including their parents, would have been the best bet for such trials.
Being ministers themselves, they would be able to manage the side effects that could possibly erupt as a result of taking in the sterile viruses in their bodies.
As for ordinary Ghanaians, when they suffer major side effects from being turned into willing guinea pigs, they would just give everything to God as they contain the inconveniences thereof.
The best government would do for them is release money for their maintenance, which vampire politicians would intercept in transit anyway.
We recall the establishment of the West Africa Ebola response centre in Accra and the reactions of Ghanaians at the time. Although the disapproval of the location did not stop the authorities from going ahead with the project, the Ebola vaccine being a different ballgame, those behind it have bitten more than they can chew and would have Ghanaians waiting at their doorsteps ready to vent their spleen on them.
It is the most secretive vaccination exercise in Ghana's medical history because nothing was heard about it until the ampoules of vaccination were delivered and the target recipients identified.
It reminds us about one of the secretive US Army biological warfare projects which was so restricted that when it popped up in the public domain, especially the establishment of a laboratory for the purpose in 1943, it became the subject of a worldwide discourse.
Ours though not about a project which could have a positive impact on our security management, it is nonetheless an inexplicable show of foolhardiness at a time we cannot handle any epidemic successfully.
An Ebola vaccine is unlike a pilot national health insurance project forcefully pushed down the throats of people of the Ashanti Region.
We have heard that the people of the Volta Region have turned their backs on the bizarre vaccine. Their disapproval has been upheld.