Ghana Premier League- Match Report: Promoted Academy side WAFA shock with second-place finish after All Stars draw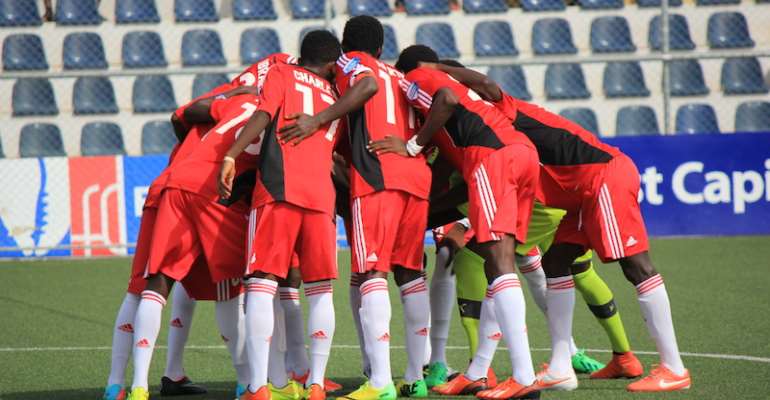 WAFA have exceeded their first round expectations in the Ghana Premier League after placing second on the table.
The Academy side drew 0-0 with Wa All Stars on Wednesday afternoon in their Week 15 fixture to amass 25 points.
WAFA are tied on points with Aduana Stars but have a better head-to-head record following that 2-1 win in March.
The Sogakope-based side were at the foot of the table after the opening four matches in January but managed to overhaul themselves with some decent results.
They managed seven wins, four draws and four defeats.