Accra hosts meeting on population and development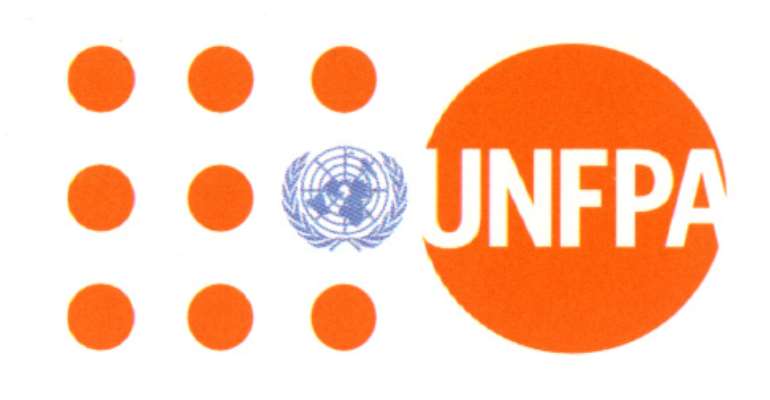 Accra, April 13, GNA - Ms Denia Gayle, Deputy Country Representative of UNFPA,   has charged civil society organisations (CSOs) attending the 48th Commission on Population and Development (ICPD) conference to speak with one voice.
This according to her would influence change and shape the development agenda for the continent.
She said Africa has the largest membership bloc of 12 and should be able to negotiate an outcome that would ensure collective ownership of the Post-2015 Development Agenda.
Ms Gayle made the call at a day's preparatory meeting organsied by Planned Parenthood Association of Ghana (PPAG) for CSOs prior to the conference to strategize and consolidate the voices of CSOs to feed into Ghana's position during the meeting.
The 48th session of the Commission on Population and Development is scheduled for April 13 to 17 in New York.
The priority theme of the session is: "Realising the future we want: Integrating Population issues into Sustainable Development, including the Post-2015 Development Agenda."
The Commission is tasked with identifying ways to integrate population issues into the new sustainable development agenda.
This year, the Commission would address challenges that include issues within the areas of family planning, migration, fertility and urbanisation which are crucial to achieving sustainable development in the years ahead.
Ms Gayle explained that CSOs play an important role at all levels, in shaping the ICPD agenda, delivering the objectives and implementing activities on the ground and there was the urgent need for them to ensure that their voices were heard.
She recommended that the CSOs should engage in constituency briefing focusing on various groupings and strengthen advocacy on the positioning of sexual reproductive health and rights within the sustainable development goals.
Mr Benjamin Annang Sowah, Advocacy and Resources Coordinator of PPAG expressed the need for CSOs to strengthen advocacy and consistently remind government of its obligations in addressing sexual reproductive health issues in the country.
Mrs Cecelia Sedonu Chairperson of the Hope for Future Generation expressed regret that Africa is divided and could not speak with one voice at the international conferences of such nature.
  'Because of this deficiency of ours, the big countries from the west with the biggest pocket take advantage and manipulate us creating so much confusion', she said.
She called on CSOs to always harmer the same point everywhere a platform is offered and liaise consistently among themselves on the continent to sing with the same tune.
Ms Vicky Okine, Executive Director of Alliance for Reproductive Health Rights called on CSOs to commit themselves to act in unity to ensure that Africa's voice is heard and fully integrated into the global development agenda.
GNA