Gov't committed to speeding up work on payroll reforms - Haruna Iddrisu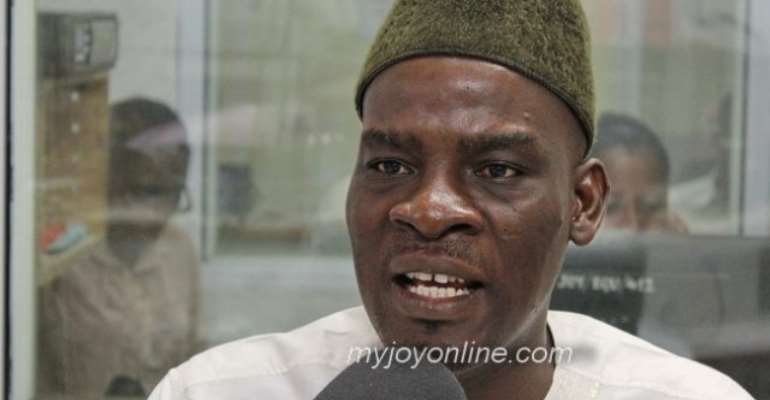 The government says it is determined to fast track payroll reforms it has started, following  recent favourable comments by the European Union.
The head of the  EU delegation to Ghana, William Hanna, recently commended Ghana for steps taken to clean up the public payroll of fraud.
Employment and Labour Relations Minister and co-chair of the team negotiating with the IMF on payroll issues Haruna Iddrisu told Joy Business EU's commendation should encourage the donor partners to release funds that has been frozen over the years -  which has affected the economy badly over the period.
According to a report in December by Sunday Times, a UK-based newspaper, the European Union has withheld some £135 million budget support to Ghana due to alleged payroll corruption scandal.
Government has since denied that report.
"We certainly are committed to proceeding with an effective and effective implementation of the reforms. We dedicated timelines and they [the EU] have an opportunity to monitor much of the reforms that were articulated by my colleague the Minister of Finance [Seth Terkper], supported by the Controller and Accountant General; we will be up to it and we will ensure delivery of what we have pledged", said Mr Iddrisu.
Some analysts say the commendation by the EU on Government's efforts at cleaning up the payroll contributed significantly to the approval of the bailout programme by the IMF board last Saturday.
Deputy Finance Minister, Mona Quartey, revealed last December that public sector wage bill has dropped from 70% of government revenue to 57% after a rigourous process to remove 'ghost names' or non-existing bank accounts from the public payroll.