Alavanyo: Gunmen shoot and kill woman in her 70s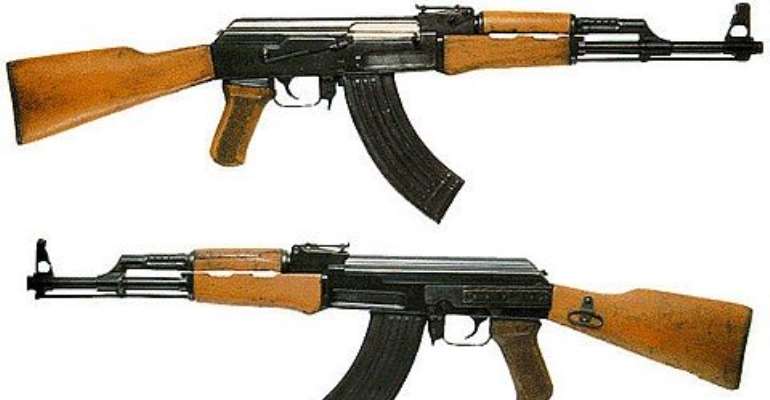 A woman believed to be in her 70's has died after being shot by unknown gunmen at Alavanyo in the Volta region.
According to police in the area, the victim, Francisca Agbodogli was gunned down in her home yesterday.
Kpando Dsitrict Police Commander, Superintendent Godfrey Tetteh Adjirakor told Joy News they were informed about the incident around 6:30pm Saturday.
The old woman was shot in the head, he said, adding, "in fact it was very, very serious".
The body since been deposited in a morgue in the area.
Supt. Adjirakor said, according to eyewitnesses account, the woman was fetch water when the unknown gunmen emerged and shot her without any provocation.
He said no arrest has been made but the police are investigating the murder. Usually these assailants come to town, commit crimes and retreat to the bush making it difficult to apprehend them, he stated.