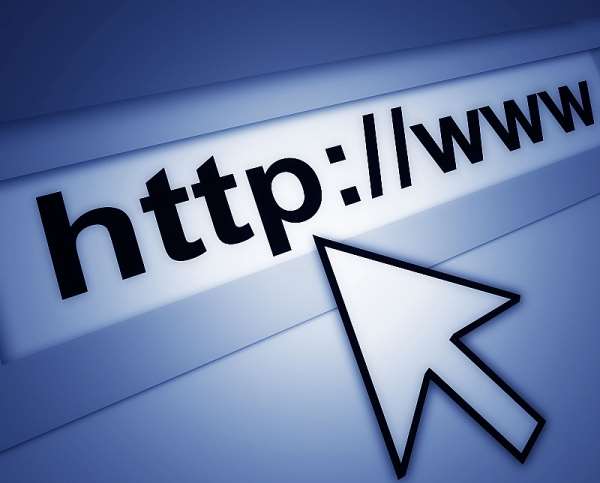 A few weeks after I published an article exposing email robbers or hackers, who forged two lives for me, I had many people writing to expose some tricks by email hackers across the world.
In an article entitled "Email Hackers Demand me to pay 40Millions or they'll malign me by emails and Kidnap my Kids" Muslim brother Muwada Haroun published the following article and made it available to me and people all over the world. The article written on September 25th meant to keep Ugandans and people the world over wide awake. The piece is as follows;
Dear all Forum members.
TAKE NOTE of this new trend of hacking and Ransom demands by Ugandan Hackers.
It all started two weeks back when I lost one of my mobile phones (Warid) and I just bought a new set and replaced the line since I wanted to use the line urgently. What I forgot is that a Smartphone keeps data and is very risky when you lose it.
By Saturday last week, my bankers called me that someone without my knowledge wanted to transfer funds from my account and the bank discovered it just on time and saved me the loss.
This week, I received an email from the following email address "Hammim 22" [email protected] demanding that I send to an address they were giving me forty 40 million shillings within 5 days and if I fail to respond they are to send emails to all my known contacts humiliating emails of malice and defamation. In another email they warned that they were prepared to kidnap my kids. They also warned that I should stop mentioning the anti homosexuality bill while addressing Muslim youths at universities and schools.
Like I do to any spam message I ignored it then,
BUT they proved to me that they were determined as they started threatening me through emails to most of my friends.
Among them, I have been informed by one lawyer and a UMBS member, Luzinda Ali that they sent him an email message telling him to inform me to comply and pay or they will malign me through emails.
Another friend called me today morning that they sent him a message, claiming that Nkunyingi Muwada is stranded in transit to Saudi Arabia, and needs money urgently and wanted him to send them money. This is similar tricks being used by hackers worldwide
PLEASE IF YOU RECEIVE ANY EMAIL BEARING THE NAMES NKUNYINGI MUWADA requesting for assistance, don't respond for those are hackers who will cheat you unknowingly. Sometimes they add on that he is a lawyer and even mention my firm. Their Messages normally start with a subject "HELP", Sometimes they add on Haroun on the names.
They appear to have done the ground work and know where I work, where I stay and where I bank my money. They appear to be Ugandans given the messages and the denomination of currency or money they want to be sent to them.
They appear to me to be Muslims and they use the word Muslim youth frequently in all their malicious messages. They demand that money be sent in names of HAMMIM or SUMAYIYA and its hard to terry whether it's a group or one or whether it's a man or woman. But what is clear is that the names refer to Muslims.
THEY have avoided calling me direct but send emails to others telling them to talk to me or call me and those friends who received it call me and mention the above email. They are using some 2 other emails which we shall provide as soon as the police clear us to release the names which appear to belong to some prominent Muslims.
Meantime I have already reported the matter to police and investigations to trap the culprits is ongoing. Whoever has any useful information on how we can get hold of these goons can share with me. whoever is good at online trapping can contact me for work at a handsome fee.
MEANTIME THOSE WITH SMART PHONES IN UGANDA TRY AND PUT STRONG AND DIFFICULT TO COPY PASSWORDS TO PROTECT YOUR DETAILS UPON LOSS OF PHONE
EXECUTIVE DIRECTOR
EANFOWORLD FOR SUSTAINABLE DEVELOPMENT
P. O. BOX 17070 ACCRA NORTH; LOCATION ASHONGMAN ESTATES
ALHAJI A ABDULAI [email protected] /[email protected] 233 20 8844791 /