ModernGhana Wishes Cherished Readers Happy And Memorable Easter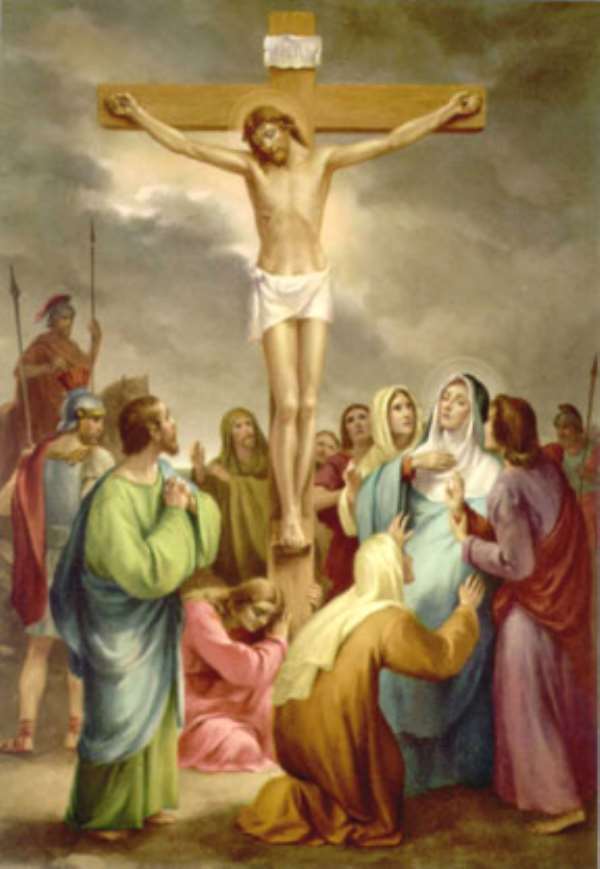 Easter is the Christian holiday commemorating the resurrection of the Lord, Jesus Christ. It is typically the most well-attended Sunday service of the year for Christian churches.
Easter as the Resurrection of Christ, reflects a central idea in Christianity. Many Christians attend special church services even if they do not attend services regularly during the rest of the year.
For non-religious people and followers of other faiths, the four-day Easter weekend is a welcome break and a chance to enjoy a range of sporting and cultural events.
Christians believe that Jesus Christ was sentenced to death by crucifixion by Pontius Pilate, the governor of Judea. He was crucified on a Friday and when he died, he was laid in a tomb. On the following Sunday, a group of women visited the tomb and found it empty. Jesus had been brought back to life. This resurrection is celebrated on Easter Sunday.
Various symbols are associated with Easter. Christian symbols include crosses, Jesus' empty tomb and the white and gold vestments (robes) worn by priests and church leaders.
As ModernGhana joins other Christians to celebrate, we at ModernGhana would like to wish our cherished readers and ardent online visitors a very Happy and Solemn Easter with great memories of blessings and thanksgiving to God.
We would also like to express our sincerest appreciation to all those who have been there for us through thick and thin.
ModernGhana also takes this opportunity to warn merry makers and Easter enthusiasts not to abuse the season in a manner which may not please God including all immoral activities that do not reflect the relevance of the festival.