Adinkra Magazine Launch Ghana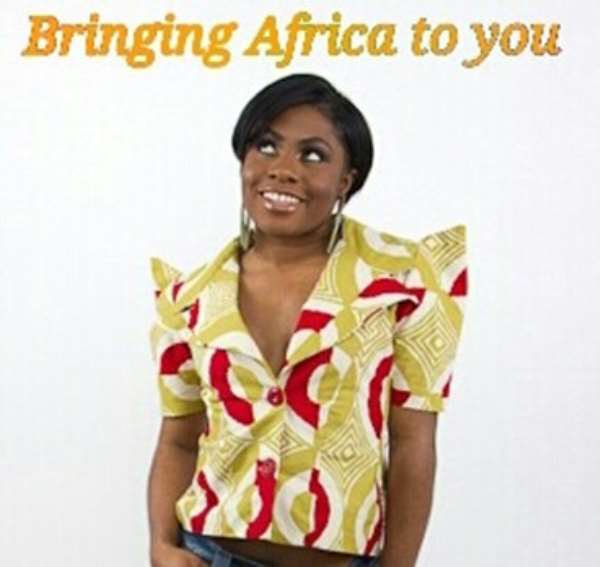 Adinkra is a rapidly growing educational and inspirational African online magazine. Based in the UK, Adinkra focuses on an underserved African publications market, and is helping both preserve and raise awareness of Africa's rich and diverse oral history, folklore and poetry.
The first two issues of Adinkra have already attracted outstanding support and have been very well received by our communities - with the contributors, followers and readers growing rapidly each month.
Written for our readers by our readers, Adinkra encourages budding writers to write, to share their thoughts, opinions and views, creating a vibrant magazine that addresses the issues of its readers.
Adinkra offers its readers a blend of entertainment, fashion, real life stories, folklore, poetry, health, female empowerment and many more. Anowah has been interviewed about Adinkra on Rainbow Radio Ghana, The Women's Show BEN TV London, Voice of Africa Radio, London. Adinkra Magazine has been nominated for three EBR Awards under the categories of UK Upcoming Business of the Year; Digital Business of the Year and Publisher of the Year.
Anowah Brako, known as Efua to her family and friends is a 27 year old Ghanaian living in the UK. Anowah has attended schools and was brought up both in the Uk and in Ghana; this she says, 'gave her the best of both cultures.'
She has always been entertainment inclined acting and singing from a young age, following in the footsteps of her uncle Ben Brako. After her father passed away she decided she wanted to take her passion a step further and Adinkra Magazine was born.
In order to help the magazine grow and move on to its next level Anowah is looking to Crowdfund and pull in advertisers and sponsors. You can find us on www.adinkramagazine.co.uk and Facebook: Adinkra Magazine; Twitter and instagram @adinkramag.
The launch is sponsored by Silvastone Beats, Stylerevo, The Nana Churcher Show; The Blah Project; Opik Nail Salon, Efiekyire; House of Keys.