25% gov't tariff subsidy to reflect soon - ECG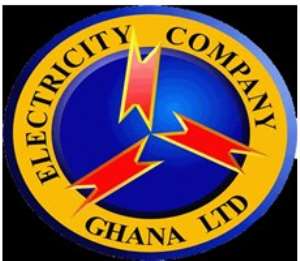 The Electricity Company of Ghana (ECG) has said that it may take up to a week for their systems to be configured for the new tariff set to reflect on consumers' bills after government's decision to take up 25% of the up-ward tariff adjustments announced by the Public Utility and Regulatory Commission (PURC).  
The Director of Public Relations at the Electricity Company of Ghana (ECG), William Boateng, told Joy News' George Wiafe that the 25% adjustment will reflect on the bills of customers, who purchased power since October 1.
" The software will calculate the amount. If you purchase three times, it will sum up all your purchases and then slash it down by 25% and so when you go to purchase after we are done with the re-programming, the system will inform you that you have this amount of credit with us then it will be refunded to you. Not in cash but it will come in a form of credit to you", Mr. Boateng asserted.
According to him, the process is on-going but will not take effect everywhere at the same time since programmers would have to move from region to region to work on the software.
The comments of the Director of Public Relations at the ECG came at the back drop of complaints from some electricity consumers  that they are yet to benefit from the 25% absorption of the electricity tariff hike announced by government earlier this week.
Government last Sunday, issued a communiqué, which stated that it would absorb 25% out of the electricity tariff increases announced by the PURC.
However, some consumers in Accra say the new tariff, which was supposed to have taken retrospective effect from October 1, this year, is yet to reflect on their metres.