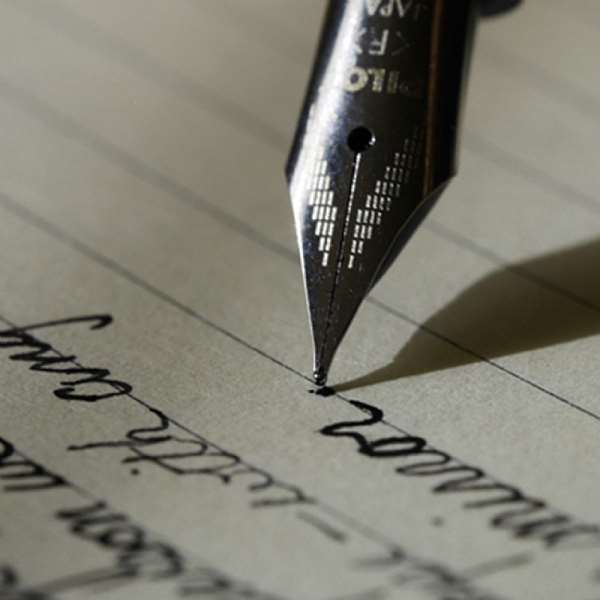 THE INSTITUTE OF Economic Affairs is currently agitating for an independent National Development Planning Commission that would not be a football for politicians to kick about as they wish.
The move is sequel to the NDC government's white paper rejection of the recommendation of the Constitution Review Committee for such a body, whose development plans would be binding on all governments.
At a recent IEA forum entitled 'A Review of the CRC Report, vis-Ã -vis Government White Paper', Professor Stephen Adei, ex-Rector, Ghana Institute for Management and Public Administration, made the IEA's case.
Professor Adei said the CRC wants an NDPC that is empowered to reject government interference in its operations and whose plans once approved by Parliament cannot be rejected by any government.
He noted that such an independent NDPC would be enabled to take care of both the 'hard (economic, political) and soft (social, cultural, governance) aspects of planning, government implementation enforceable by law and mode of preparation of plans to be bottom up and participatory.
'Government's disagreement with the two propositions is because they will have an effect on the command model of development planning and tie the hands of government to the ideologies of a particular political party', Professor Adei pointed out.
Professor Adei explained that the CRC recommended NDPC was the type used by the countries that have made it in the last 50 years, because it allowed the evolution of a national vision with appropriate concern for the future, without making national development a slave to partisan political manifestos.
'… Tie the hands of government to the ideologies of a particular political party? The Chronicle does not see why such must be so, just because there is a binding national development plan. Are we being told that the binding, enforceable independent NDPC plan would be evolved by only the government in power?
Why should any thinking or reasonable person expect that in a partisan multi-party democracy a development plan put together by members of a particular political party should be binding on another party of different ideological underpinnings?
That would be crying for the moon, and a mindless approach to the drawing up of a national plan. The right and proper approach would be to call a constitutional conference where all types of political opinions would be represented and all adoptions would be by consensus or two-thirds majority vote of all participants. No right thinking political party that claims to have the interest of Ghanaians at heart would dare reject a national development plan so openly evolved.
This approach, if The Chronicle reads the situation properly, is the type being planned for the proposed electoral reforms. And what the Americans call the bi-partisan or consensus approach to nation building.
Alternatively, in spite of a binding national development plan, the ruling party at any one timemay be allowed a 10 percent leeway to execute its pet-manifesto programmes. After all, manifestos differentiate one political party from the other.