NPP mourn Prof. Kofi Awoonor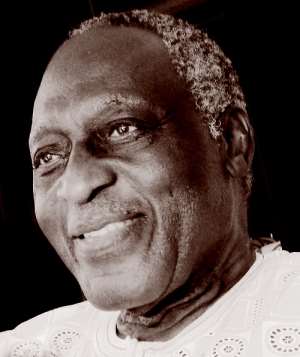 The NPP has learnt with utter shock this morning, the tragic death of Prof. Kofi Awoonor, in Nairobi Kenya.
Professor Awoonor has been a distinguished son of Ghana, a poet, and a teacher, who has served our nation in various capacities.
Our deepest condolences will go out to his family and to the President, H.E. John Dramani Mahama, the government and the people of Ghana.
May his soul rest in peace.
….Signed……..
Jake Otanka Obetsebi-Lamptey
National Chairman