Breast Care International initiates program to support cancer patients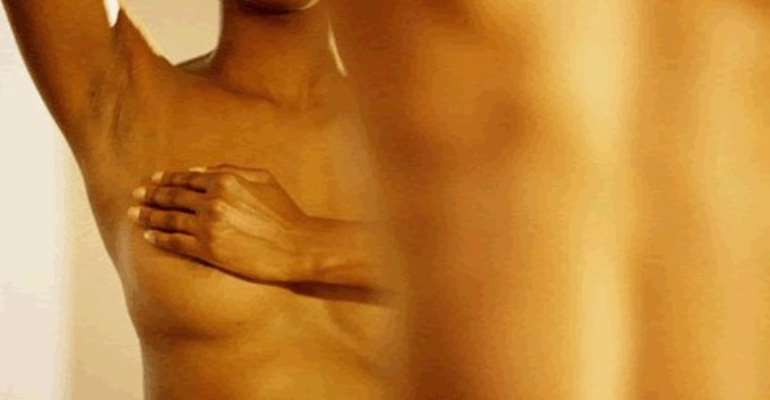 Breast Care International (BCI) Ghana is spearheading an initiative to improve the high percentage of breast cancer patients defaulting treatment at the hospitals.
The 'Peer-Nurse Navigation Program' uses a combination of cancer survivors and oncology nurses to guide newly diagnosed patients to achieve quality health outcomes.
President of BCI-Ghana, Dr. Beatrice Waife Addai tells Luv News the project is based on what she terms as the principle of HOPE – Helping Others through Personal Experiences (HOPE).
"We realized that there is a very big gap between what happens to a patient when he or she is diagnosed with cancer and what happens in the hospital; so what we are getting is a lot of people defaulting treatment because the person is diagnosed in the hospital, he or she goes home and there is no follow up", she observed.
A training session for voluntary nurses and breast cancer survivors is underway at the Peace and Love Hospital in Kumasi. Participants are being equipped with appropriate skills to assist newly diagnosed cancer patients to access support and resource to cope with their disease.
Breast cancer is the leading malignancy among women with about 60 percent reporting late. This leads to physical, psychological, socio-cultural and financial challenges in the diagnosis and treatment process.
Dr. Wiafe Addai says the success of the Ashanti regional pilot will inform an African-wide roll-out of the project.
"It's not needed in Ghana but the whole of Africa because we don't have such support systems anywhere", she stated. "When you go to the developed world, they have support systems [but] we don't have that in our country and we believe that is the reason why about 70 percent of our women are running away from the hospital because of mastectomy".
The program is in collaboration with Carrie's TOUCH, a US-based non-profit organization.