GCB interest income rises by 41.5%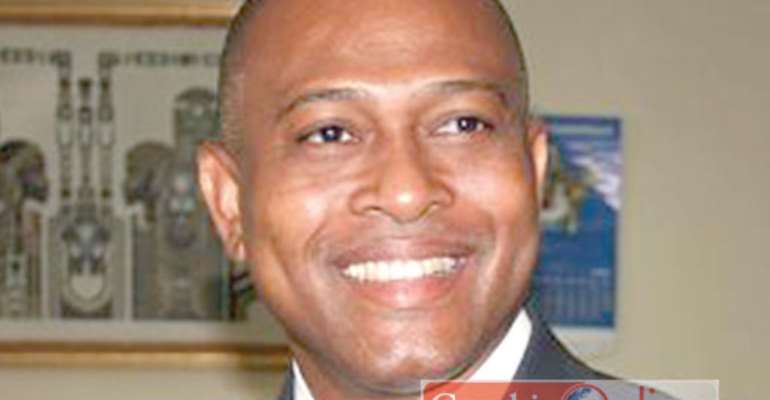 The interest income of the GCB Bank Limited rose from GH¢150.29 million in the first half of 2012 to GH¢256.76 million in the first half of this year, its half year results released last week showed. This represented a 41.5 per cent growth in the bank's interest income over the six month period.
The bank's half year financials were signed by its Board Chairman, Dr Fritz Gockel, and the Managing Director, Mr Simon Dornoo.
It further showed that net profit for the period increased to GH¢90.43 million compared to GH¢50.21 million recorded in period before.
According to the results, GCB, which clocked 60 this year, disbursed some GH¢935.17 million in loans in the first six months of the eyar compared to GH¢642.63 million worth of loans given to customers in the period before.
Customer deposits with the bank rose marginally from GH¢2.084 billion in the first half of 2012 to GH¢2.31 billion in the period under review.
While the bank's non-performing loan ratio (NPL) declined from 21.4 per cent the period before to 15 per cent according to the results, its capital adequacy ratio improved to 18 per cent in the first half of this year from the previous half's close of 13.5 per cent.
By Graphic Business / Ghana