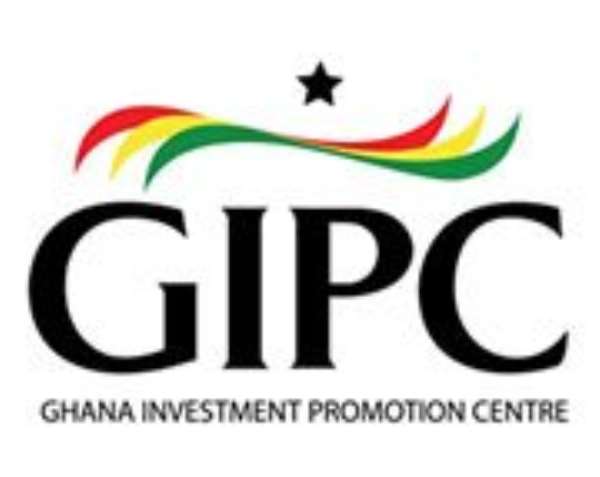 I love challenges it makes me work harder so when I had a comment from kojo, Sakumono on my last article which was written extempo asking me to come again I went on to verify a few things about the Agyapong's and GIPC wahala.
http://www.modernghana.com/newsthread1/467712/1/218627#showcomments2
Mawuena Dumor who is the ceo of gipc a position acquired not by education but by virtue of being a friend to the president, in other words excuse me to say even the house boy of the president can get a political appointment provided he or she is in his good books even the size your back side can make a minister.
On Wednesday 5th june 2013 a college of Gloria Agyepong whom she had given her phone to for some music download saw a picture of a memo on her phone and hurriedly took it to her boss Mawuena Dumor for reasons best known to himself in Ghana we call it Goodface. After checking without Gloria's knowledge and realising she had not sent it to anyone mawuena still wanted to know why Gloria took that picture. After several interrogations at the office Gloria still explained to her that she had no ulterior motive. The next day being a Thursday she Mawuena Dumor called the BNI to arrest Gloria and detain her for further investigation. She is been kept at BNI cells without any member of her family or lawyer seeing her. On Saturday Mawuena had her all over the front pages of the newspaper, tv and the internet with the charge that she had in her possession a photo with unknown intensions and linking her to all sort of political stories.
Four days ago another Vivian Agyepong was also arrested by the national security for not following simple office procedure, indeed I thought the two Agyepongs were related but to my surprise they were not.
Vindictiveness.
According to Mawuena the reason why she did that was because before the election, infomation which said that the firm had sponsored some group called "Vote For Mahama" and also paid some unofficial monies to "Ishmael Yamson" had leaked. My question is was she brought there by Prez. Mahama to look for infoleakers or she was brought to look for investors? I strongly believe she was brought there to look for the persons and gag them, if that's the case she should be moved from that position and let the BNI boss take over since he can do a better job.
Tribalism
Is it the akan name AGYAPONG that she despise soo much? because I wonder if she would have done the same to someone called Henyo.
Heartless
I thought women had sympathy but I realised that when power gets you drunk, you don't care where you vomit or ease yourself. She knew the ladies well yet she just wanted to implicate them politically so that people can say yes you have done well. I hope she has a daughter.
I ask myself if Mawuena Dumor was doing the right thing why would she want to victimise these innocent ladies in other to gag everyone, in fact I thought her brother Komla Dumor being a journalist who suffered because of that famous ssnit scandle would have thought her better.
In conclusion Mr kojo from sakumono should know that even if the laws of the US or Jupiter are applied to intimidate them, Ghanaian tax payers will still ask basic questions like what is on that memo that BNI had to arrest people left, right,center because if sponsoring Prez Mahama for the elections was right Mr Aboagye would not have resigned and if the birthday cheque was right Ishmael Yamson wouldn't have rejected it after all its our monies.
Just yesterday GII reported of some monies being paid to MPs by GIPC for going about their normal duties hmmm no one knows whats gonna happen next indeed if you ask me I would say Mawuena Dumor must Resign.
Fire(de ordinary Ghanaian)