AFRICA: RAISING AND POSITIONING A 21ST CENTURY NEW GENERATION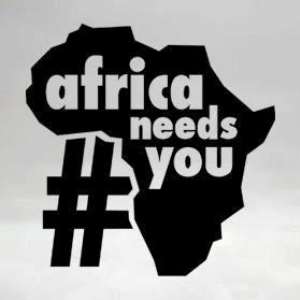 Africa's 21st century agenda for youth development should pivot on an efficiently-structured growth process through which the youth are engaged in working progressively to primarily meet their basic personal and social needs to ensure their security and that of the continent.
Secondly, it should entail the intentional preparation, strategic positioning and effective engagement of the youth in the revolutionary reinvention, and nation building programs of their respective states, in a bid to co-create the future. The youth should be cared for, valued, made useful to their nation, and ought to be spiritually grounded.
It is crucial to structurally develop the various skills-sets and competences that allow them to function and contribute effectively to nation-building and continental building. It is a process or journey that must automatically involve all of the people around them, including family and community.
A young person will not be able to build essential skills and competences nor be able to feel safe, cared for, or valued, unless their family, community and governments provide them with the support and opportunities they need along the way. Thus, family, community and governments must actively participate in developing the future leadership and human resource base of the 21st century New Africa.
Going forward, the "HOT AGENDA" on the burner that should be pushed forcefully by governments, politicians, religious leaders, traditional leaders, business leaders, academic leaders and parents, in building a globally-competitive relevant 21st Century New Africa, should be developing a new generation targeted at delivering creative imagination, creative original thinking, creative strategic thinking, and home grown innovation.
Revolutionizing Maths, Science and Technology development should feature prominently in the comprehensive agenda.
The final touch must be the creation of constructive deviants with the necessary drive and dare to win. Urgency is of essence and we can no longer wait. Arise Africa...Yes we can!!
***Charles Sam, Golden Future Promotions, Accra - Ghana. Tel : +233 244 685689 Email: [email protected] or [email protected] Facebook : Charles A. Sam Gfp, Charles Sam Gfp, The Change by Forum TalkWorld***
KINDLY SHARE THIS MESSAGE THROUGH ANY MEANS WITH ALL AFRICANS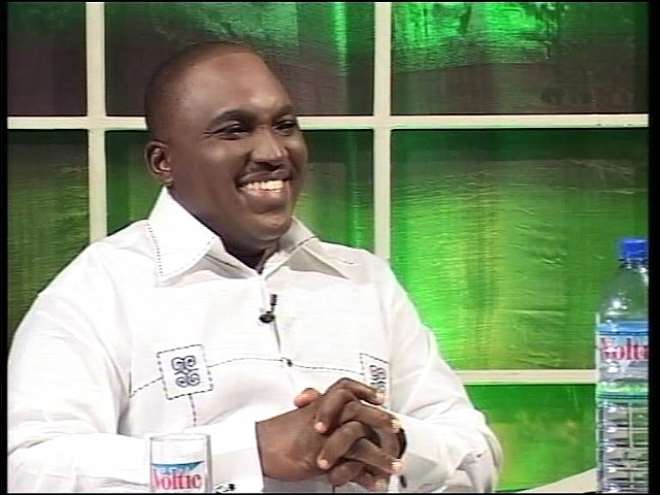 Charles Sam