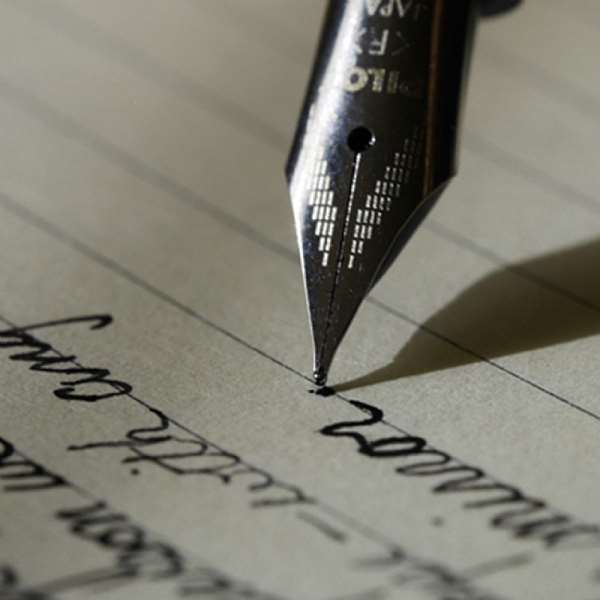 Medical Students who recently graduated from various universities abroad; countries of the former USSR are stranded in the countries of study after successfully completing medical training this year.
These students had before hand submitted applications to the respective Ghanaian Embassies as far as February 2012 to be forwarded to the Ghana Scholarship Secretariat.
These students have followed up on this issue since then with uncountable calls and e-mails to the officers in charge of educational issues at the embassies.
Recent information received from the Ghana Embassy in Moscow telling these newly graduated doctors to seek other means of getting back to Ghana as come as a shock and a great disappointment to these doctors and their families in Ghana.
Most of these graduates were privately sponsored students who have been through much suffering and hardship in these places, not to mention their families in Ghana.
The students were assured of a good outcome only to be left to such a plight at this critical time.
There is a provision for a package including a return ticket to Ghana for such students after completion of study.
Usually foreign students who graduate from countries of the former USSR are given a very short time to leave these countries. Currently these students have barely three weeks to leave only to be told to seek other means to get home by report.
Ghana needs doctors who are dedicated. Over the years statistics prove that foreign trained doctors return home to Ghana and are prepared to be posted to deprived areas in the country to help in building a better Ghana while locally trained doctors leave the country in search of greener pastures.
The least that can be done for such doctors is to see to their return home.
These doctors are thereby imploring the Office of the Head of State, The Ministry of Foreign Affairs, Ministry of Health, Ghana Scholarship Secretariat and all Ghanaians all over to join our voices and act promptly to save the situation.
The image of Ghana is at stake here. It will be such a disgrace to Ghana if these doctors are faced with deportation from these countries. Must our doctors become asylum seekers when Ghana needs doctors so badly and these doctors are willing to come home to contribute their quota to nation building?