LABIOFAN specialists spray communities to control malaria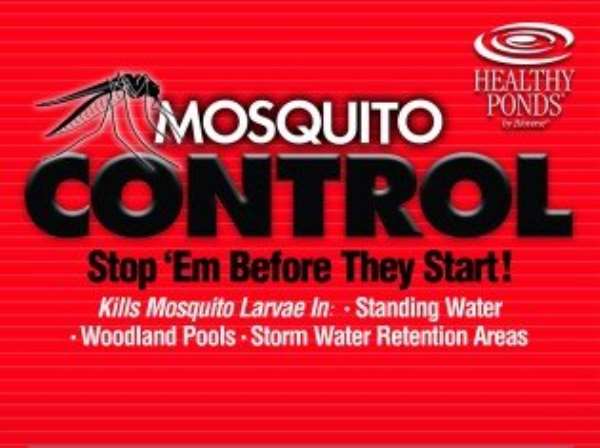 Accra, June 20, GNA – LABIOFAN, a Cuban Entrepreneurial Group of pharmaceutical and biological laboratories, based in Ghana, is providing spraying services to control malaria and provide medical services to some communities.
The group which started operations in the country in 2007 in collaboration with the Ministry of Health has been working in the Greater Accra, Ashanti and Brong Ahafo Regions.
Ms Ismary Ferro Barrio, a member of the group and a Labiofan Specialist, made this known during a medical screening programme, organised by the group for the Family Outreach Ghana School, an affiliate of the Family Outreach International in Accra.
The programme which started in March is expected to continue on every three months with the school and in areas LABIOFAN operates.
She said LABIOFAN was working to control malaria in its areas of operations and educate communities on the importance of malaria control, adding, "the programme is implemented in other African countries such as Burkina Faso, Equatorial Guinea, Zambia, Angola, Tanzania and Nigeria.
Ms Barrior said the programme was adopted by the Economic Community of West African States (ECOWAS).
The group had constructed a Larvicides plant in Ghana, to produce larvicides for the sustainability of the programme in West Africa.
She said LABIOFAM was committed to achieve its goals by expanding the programme throughout the country.
She noted that community participation and labour source management was important to the implementation of the programme.
Dr George Serrano, Head of the Cuban Medical Brigade in Ghana, said the group would continue to support the operations of LABIOFAN by providing medical assistance in their various areas of operations.
He said LABIOFAN had 21 specialists in the country whilst the Cuban medical brigade had 163 medical doctors, who were providing medical services in medical centres.
LABIOFAN introduced a drug "FERRICAL" at the programme, which was brought from Cuba for the first time for the treatment of Anaemia.
Mr Emmanuel David Tindogo, Country Director of the Family Outreach Ghana, thanked LABIOFAN for the continued support.
GNA