Moderator of Global Evangelical Church calls for calm at Hohoe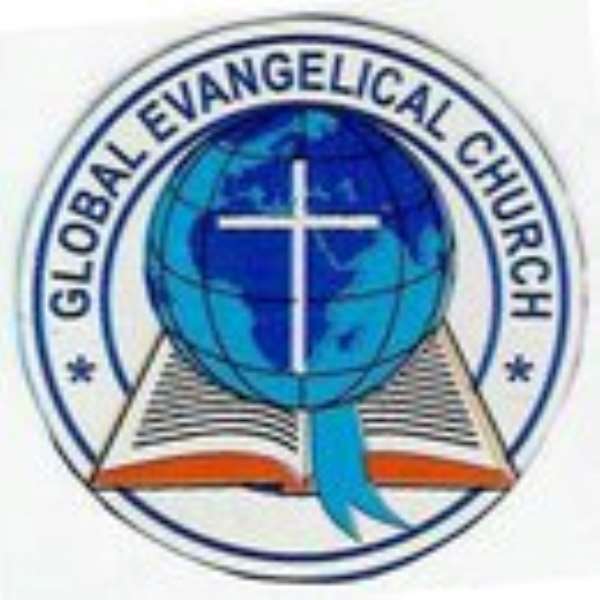 Accra, June 18, GNA -The Global Evangelical Church has called for calm at Hohoe and urged all parties in the conflict to exercise restraint to ensure peace.
In addition, Christians should pray for Hohoe and the entire country.
"We want to console the people of Hohoe for the pain, loss and unrest they have experienced over the past days. We call on all and sundry to continue to pray that Hohoe will have an enduring peace," Rt Rev. Dr Edem Tettey, Moderator of Global Evangelical Church said during a pastoral visit to the Michel Camp branch of the church.
"We ask all Christians and well-meaning Ghanaians to beseech God to remember the people of Hohoe and restore all that they have lost," he said.
"What is happening at Hohoe is a reminder and a lesson to Ghanaians that peace can turn sour if we don't exercise restraint and self control in all situations," he added.
The church commended the security agencies for their swift intervention and efforts being made to let peace prevail in the municipality.
A one-week prayer revival has been launched by the congregation to pray for Hohoe, peace for the nation and against violence before, during and after Election 2012.
Rev. Manfred Mawuena Fiakpui, District Pastor of Global Evangelical Church, Michel Camp, said Satan did not like the prevailing peace in the country and would create misunderstanding among the citizenry, hence the call for prayers to thwart its plans.
"The voice of peace of God will bury every confusion, mayhem and war in the name of Jesus," he declared.
GNA