MP's son murdered at Korle Bu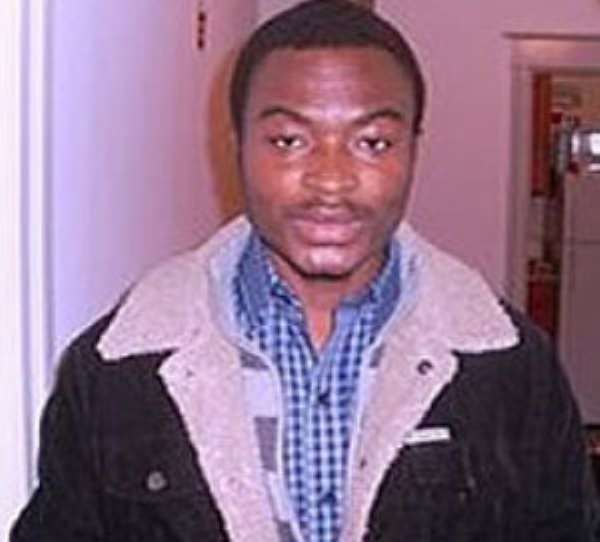 Desmond Kabah
A junior doctor found dead in Korle Bu on Monday morning has been identified as the son of the Member of Parliament for the Chiana Paga constituency, Leo Kabah.
Preliminary investigations revealed that the 27-year-old Desmond Kabah had stab wounds on his body at the time he was found with some skin from his leg peeled off.
In an interview on Accra-based  Joy Fm , the father of the deceased, Hon Leo Kabah said he was still in shock and was dumbfounded when the news broke to him.
The Police Service has intensified investigations to ascertain the cause of death.
Leo Kabah

The news has left several other junior doctors in fear.

There are speculations that the death could have been murder caused by either an outsider or insider or probably a patient of the hospital.

The Public Relations Officer of the Korle-Bu Teaching Hospital, Mustapha Salifu said the hospital would cooperate with the police to get to the bottom of the shocking death.