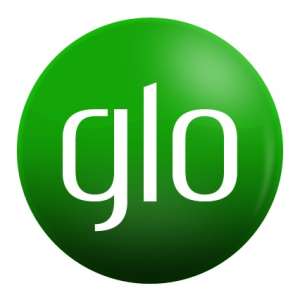 Koforidua, May 2, GNA - Residents in and around Koforidua on Wednesday besieged the offices of Glocom, a new communication network, to activate their reserved numbers or buy new Subscriber Identity Module (SIM) cards whiles others were there to make the necessary enquires.
At the Glocom offices opposite Juaben Serwah Market in Koforidua, prospective subscribers were seen in long queues waiting to enter the main office to be served.
The telecommunication network was launched in Accra last weekend to start commercial operations across the country.
The Eastern Regional Manager of Glocom World, Mr Godwin Asiateba, told the Ghana News Agency (GNA) on Wednesday that he was overwhelmed by the response of the enthusiastic subscribers since the network became operational on Monday.
He said the network has so far sold thousands of SIM cards to new subscribers across the region and that more people were expected to buy the product.
Mr Asiateba appealed to Ghanaians to subscribe to the new network and asked those who reserved their numbers to come to their offices to reactivate them.
Subscribers, who spoke to GNA, said the new network would bring competition to the telecommunication industry.
One of the subscribers, Mr Owusu Asante, who said he traveled all the way from New Tafo in the region to activate his reserved number, appealed to Glocom to be loyal to their customers.
Ms Eugenia Kubadje, another customer, also appealed to Glocom to review the seven day deadline for redeeming the numbers as queues were long.
Glocom Mobile Ghana is a subsidiary of Globacom Limited, which was launched two years ago but started commercial operations over the weekend after putting prospective subscribers in waiting.
GNA