Fallout from Kennedy's Genocidal War……Ga State Declares Preparedness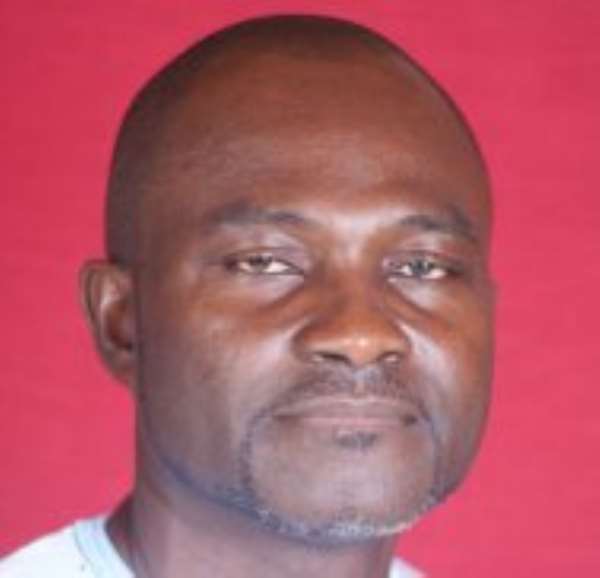 In response to Kennedy Agyapong's war declaration in Ghana and the call for extermination of Gas, the High Priest of the Ga State, Numo Belefo has also declared their preparedness, warning that the Gas are ever ready for any eventuality.
Speaking on Radio Gold morning show, last Friday, Numo Belefo noted that the New Patriotic Party (NPP) has hatched the plan for war in the country for a long time hence, the frequent inflammatory statements from their leaders to ignite it.
The High Priest stressed that after the NPP and its thugs described Gas as "fools who have sold their lands to non-indigenes (especially to members of the NPP) they have got the guts to make Kennedy Ohene Agyapong lead them to declare war and the killing of Gas.
He warned Kennedy Agyapong and the NPP gangs not to think the Gas are few so they can capitalize on that to intimidate them. He warns those involved, and are fomenting trouble to be weary because the Gas has the capacity to defend themselves.
"We have done it before and will rise up again if we are provoked, those who don't know, must be told" we fought in 1660 and 1817 Katamanso war, and are ever ready to defend the Ga state, he said.
The Priest noted that the New Patriotic Party (NPP) has an ill-motive against the Gas, and Kennedy Agyapong has just confirmed their hidden agenda.
"I want that Kennedy Agyapong and his NPP gangs to know that we Gas do not start a fight, but when you attack us, we will equally respond", he added.
Lamenting the decline in moral standards in today's society, the High Priest urged all the traditional rulers, priests and priestesses in the country to beware of the kind of politicians that are coming up and the sort of irresponsible statements they make just because they want power.
It will be recalled that Kennedy Ohene Agyapong, Assin North Member of Parliament ordered the people of Ashanti region to massacre Gas and Ewes without any apparent reason, and went ahead to declare war in the country . He has since being charged for treason felony, terrorism and attempted genocide.
The True Statesman
[email protected]