Business travel gives back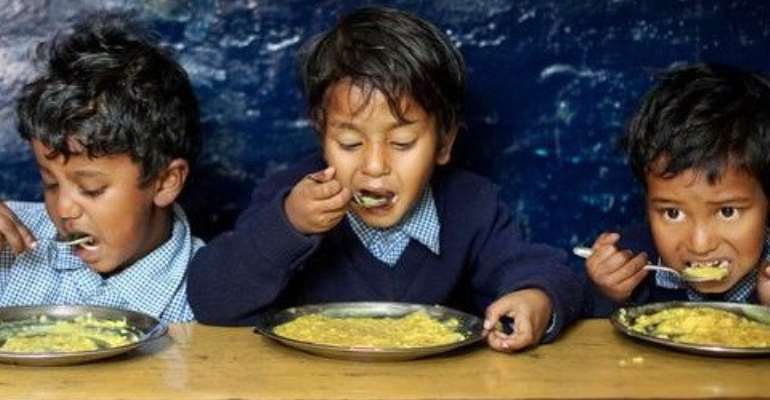 For many, the only time charity plays a role in business is when executives think about the deductions they can make from their taxable income.
But giving has never been easier for road warriors, thanks to several travel companies that are keen to counteract their environmental impact and donate to charitable causes.
Qantas, American Airlines and seven other international carriers place Unicef envelopes in their seat back pockets. Travellers can help the United Nations children's organisation by donating their small change – including unused overseas currency. In 25 years, Unicef has raised more than $70 million just by collecting unwanted coins and notes from air passengers. There are similar onboard initiatives with Virgin Atlantic's Change for Children and British Airways' Flying Start program.
Many credit cards and frequent flier programs allow you to earn points for good causes or convert your miles into charitable donations. American Express, for example, gives you access to more than one million worthy organisations. Many hotel loyalty cards, such as InterContinental and Starwood, also allow you to donate points to charity.
Hotels are involved in other schemes as well. For instance Best Western, Carlson, Mandarin Oriental and others have teamed up with Clean the World, an initiative that recycles your partially used soap from the hotel room. The soap is cleaned and reformed into new blocks, then sent to people in Haiti and other third-world countries.
Clean the World also created a program specifically for corporate meeting planners. When conferences and their respective organisers sign up to participate, soap from the entire hotel gets recycled. Since its launch three years ago, the charity has distributed more than 10 million bars of soap to people in 45 countries, from Zimbabwe to El Salvador.
In North America, several convention centres, including those in San Francisco and Denver, donate leftover food to a program called Network for the Needy. It was founded by the US Professional Convention Management Association to donate excess food from meetings and special events.
In a bid to take personal responsibility for the aviation industry's impact on global warming, many business travel agents across the globe have teamed up with organisations like Climate Care to offset your air travel carbon emissions.
While it does increase the cost of a ticket, most offsets are purchased by the employer, under the company's environmental policy. If your employer participates, your travel management company or business travel agent can likely calculate how much it will cost to offset the carbon emissions from your flight. Many companies declare this in their annual corporate social responsibility (CSR) report.