Minister lauds NAFTI for efficient use of scarce resources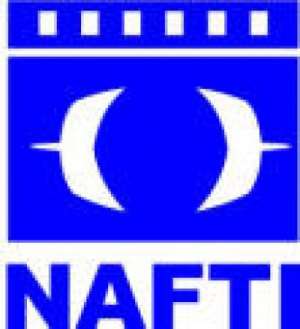 Accra, March 13, GNA - The Minister of Information on Tuesday toured the National Film and Television Institute (NAFTI) and lauded the authorities for the great feat the academic facility has achieved despite the little resources available to them.
Mr Fritz Baffour, said NAFTI has produced great and creative personalities like himself in the film industry, who have gained international recognition and appealed to the students to harness their potentials towards the development of the sector.
Professor Linus Abraham, Rector of NAFTI thanked the minister for the visit and appealed to the ministry to support the institution to achieve its objectives.
He mentioned funding as a major challenge to the institute so far as maintaining and improving facilities are possible to enhance teaching and learning to international standards.
GNA