Marginal fuel price reduction to reflect at pumps today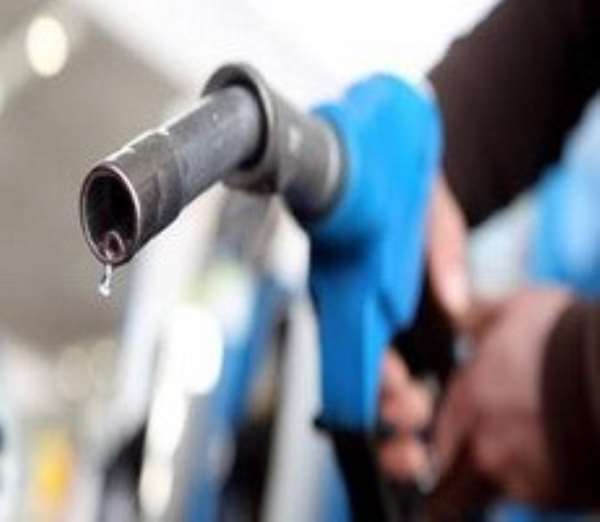 The marginal reduction in fuel prices announced by government should reflect at the pumps Saturday.
Government announced the reduction following agitations by organized labour to strike over recent fuel price hikes.
A gallon of petrol for instance will sell at 20 pesewas less. The cost of the current reduction to government comes to about 7 million cedis for just the next two weeks.
Yaro Kasambata, Public Relations Officer of the National Petroleum Authority, has asked drivers to exercise patience as they visit the fuel stations expecting to buy at the new prices.


Story by Ghana/Joy news