University of Ghana cautions public on admissions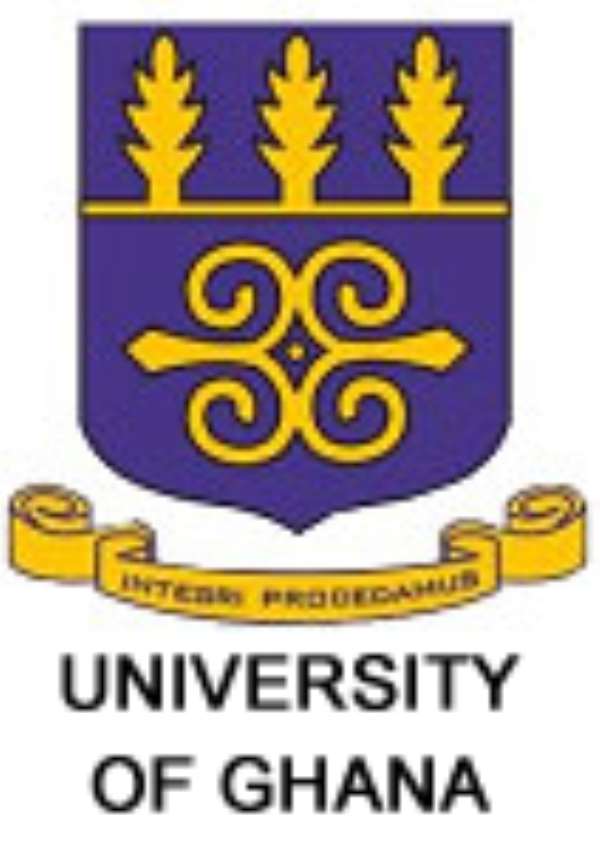 Accra, Feb. 3, GNA -The authorities of University of Ghana, on Friday said some individuals were issuing letters purporting to offer admission to students into some programmes at the University, for an academic year that begins on January 25, 2012.
A statement issued by Mr J.M. Budu, Registrar of the University said, "It should be noted that the University of Ghana does not admit students into its undergraduate programmes at the beginning of the Second semester."
"The general public and all those desirous of seeking admission into programmes at the University of Ghana, are asked to be vigilant, so as not to fall prey to such fraudulent acts."
It said information on admission programmes at the University of Ghana, could be verified at the website: www.ug.edu.gh.
GNA