Accra Metro NFED Directorate present awards to facilitators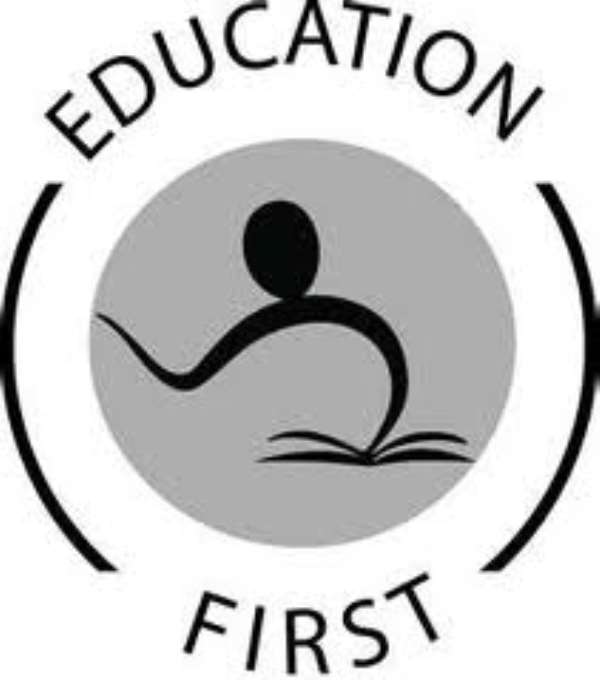 Accra, Dec. 21, GNA - Mrs Priscilla Mercy Nketia Akromah, Accra Metropolitan Director of the Non-Formal Education Division (NFED) of the Ministry of Education has described illiteracy as the bane of Ghana's development.
To this end, she entreated stakeholders especially communities in the metropolis to come to the aid of non-formal education facilitators who sacrifice and voluntarily offer themselves to teach employable skills to the less unfortunate Ghanaians who have no formal education.
Mrs Akromah made the appeal at the presentation of awards to 67 facilitators of batches 13, 14 and 15 who took learners through adult education and skill training, as well as 21 months literacy cycle in reading, writing and calculation.
The learners were also taught how to manufacture batik/tie and dye, pomade, soap, baking and the production of gin and wine and among other skills.
The award winners received roofing sheets, sewing machines, sound systems and bicycles worth GHȼ 15,000.
The target group of the learners is between 15-18 years for young boys and girls and 18-45 for adults.
This year the Accra Metro NFED turned out a total of 335 adult literates consisting of 312 women and 23 men.
In a related development the Accra Metro Directorate of the NFED together with the Accra Metropolitan Assembly Health Directorate organised a day's literacy and health programme for the people of Agbogbloshie.
Addressing the gathering, Dr John B.K. Yabani, Accra Metro Director of Health Services advised the people to keep their surroundings clean and desist from buying food from unhygienic places and food vendors to avoid contracting diseases like cholera.
Mrs Akromah advised the people to make themselves available to the NFED facilitators in the area in order to be educated and trained in employable skills.
The people were also taken through BP test for them to know their blood pressure levels.
GNA