200 employees of Bank of Africa to be laid-off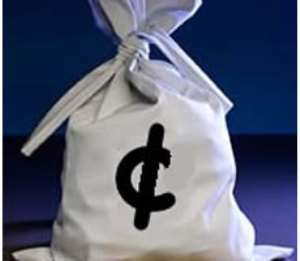 About 200 employees of Bank of Africa, BoA Ghana are to be laid-off by March next year.
The process which is already underway would however not necessarily affect only Junior staff.
That's according to management which adds the move is aimed at streamlining the bank's operations for enhanced service-delivery to customers.
Chief Executive, Kobby Andah told Joy Business, the retrenchment exercise has been necessitated by the bank's operational model also following the acquisition of Amal Bank earlier this year.