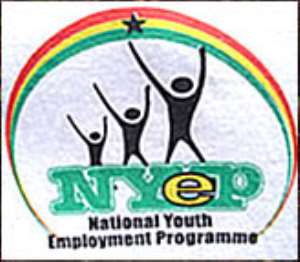 Managers of the National Youth Employment Programme (NYEP) have dispelled doubts about its latest plan to train two thousand head porters and truck pushers in employable skills.
Vice President John Mahama last week claimed the hawkers would be taken off the streets and trained in various vocational skills including dressmaking and hair dressing.
The NYEP has been struggling to pay allowances, but its Coordinator, Abuga Pele says the initiative should not suffer any such hiccups now that it has its share of the talk-time-tax.
In any case, he explained, the hairdressing module for instance has no payroll implications since training beneficiaries will be on their own, aided with tools.
Mr Pele said with the approval of 60 percent increase in talk-time-tax allocation to the NYEP, 'we are mopping up all the arrears for beneficiaries.'
Source: Joy News/Ghana