Mills will have to be more decisive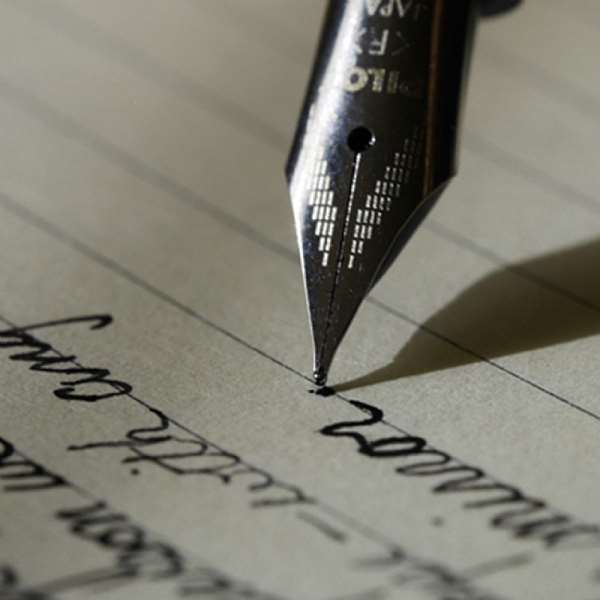 As a result of this indecision, major decisions wait on the President's attention for unusually long periods. Naturally, some of his top aides have taken advantage of his procrastination to carve a niche for themselves at Government House.
In sports, for instance, various players have arrogated to themselves powers that are over and above their official schedules. That is one of the reasons sports administrations appear to have so many problems.
The unusually high turn-out of ministers at the Ministry of Youth and Sports, for instance, has its genesis in people arrogating to themselves the power of appointing and firing, because they know that invariably, when the President is briefed about their machinations, the Head of State would only turn a blind eye.
That is why we are asking those accusing Akua Sena Dansua, the outgoing Minister of Youth and Sports, to get off her back. Akua is leaving the Ministry, not because she was a flop. She is being posted away because the power brokers are of the opinion that she refused to play ball.
We recall with concern, the case of Kojo Bonsu, Chairman of the Board of Directors of the National Sports Council. The Board Chairman has occupied an office space at the National Sports Council, and is behaving like the Czar of Ghana sports.
When complaints about his arrogant behaviour got to the President, The Chronicle can state emphatically, that Prof. John Evans Atta Mills issued an order, through the Minister of Youth and Sports, for the Board Chairman to vacate the office. Kojo Bonsu refused, but the Presidency has taken no action.
The running battle the Ghana Olympic Committee and the Ghana Football Association have been having with the government stems from entrenched positions taken by senior aides of the President, in the knowledge that at the end of the day, no one would call them to order.
On the day maverick former President Jerry John Rawlings celebrated the 29th Anniversary of the coup that toppled the Nkrumaist regime of the People's National Party administration of the deceased ex-President Hilla Limann, he told the world that an appointment made by the President was filled by another person nominated by a senior member of the administration. When President Atta Mills was told, he only complained that his senior officials were worrying him.
It looked like a joke. But it is a serious indictment on the President's ability to call his senior officials to order. The Chronicle is urging the President to be up and doing. It is not the very best of posture to be seen talking tough, while acting meek. If 2011 is his action year, Ghanaians expect their Head of State to be more decisive.
In the interim, we wish Akua Sena Dansua a happy stay at the Ministry of Tourism. At the end of the day, she is one of us. Once a journalist, always a journalist.