Minister roots for women in district level election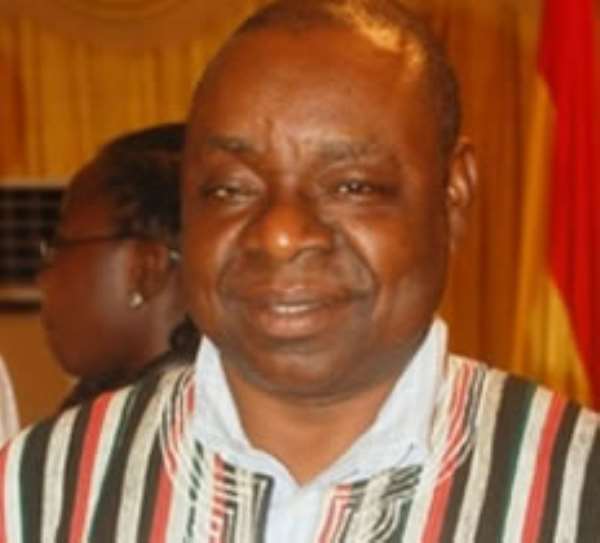 Joseph Yiele Chireh, Minister for Local Government and Rural Development

Minister for local government and rural development is urging electorates to vote massively for female candidates in the forthcoming district level elections.
Mr Joseph Yieleh Chireh said this will help prop up women to decision-making positions.
Mr Yieleh Chireh stated this at a grand durbar for the chiefs and people of Battor Traditional Area in North Tongu to climax their annual Hogbeza Festival on Saturday.
Mr Yieleh Chireh told the gathering that efforts are underway to create new districts and advised chiefs and opinion leaders to unite in deciding on a capital for the district.
He said government will examine carefully, the laid-down criteria in selecting the capital for new assemblies.

The Volta regional minister Joseph Amenowode assured that schools in the area will also benefit from the projects being undertaken to improve education in Battor.
MP for Central Tongu who is also Road and Highways Minister said several roads in the area are being constructed in a bid to open up the region for development.