Jubilee oil will, for now, not be refined in Ghana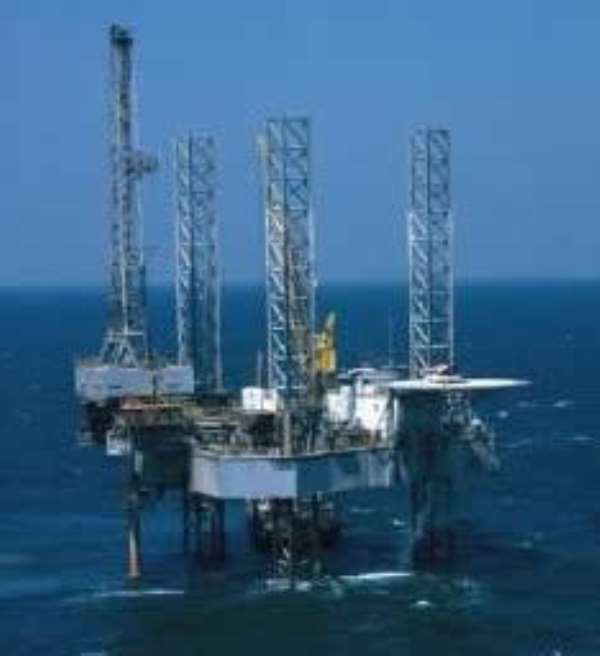 The crude oil being produced from the Jubilee oil field will not be available for use in Ghana until much later.
Public Relations Officer of the Ministry of Energy Edward Bawa says the country's only refinery, the Tema Oil Refinery in its current form, is technically incapable of refining the light sweet, Jubilee Oil.
Mr. Bawa however explained to Joy Business TOR is in no hurry to acquire that capacity because government believes the country's brand of crude needs to be exposed to the international market.
"Because the Jubilee Oil is going to be a new product in the international market, and it is only reasonable that we sustain its supply of it…to register our presence and to also state the reliability of our supply," he said.
He adds that the country is most likely to also benefit from better prices from selling its crude.
The advantages of refining the superior light sweet Jubilee Oil cannot however be ignored.
It will almost certainly translate into cheaper crude purchases and ultimately cheaper prices at the pumps because the cost elements of insurance and freight that come with importation will be entirely eliminated if not drastically reduced.