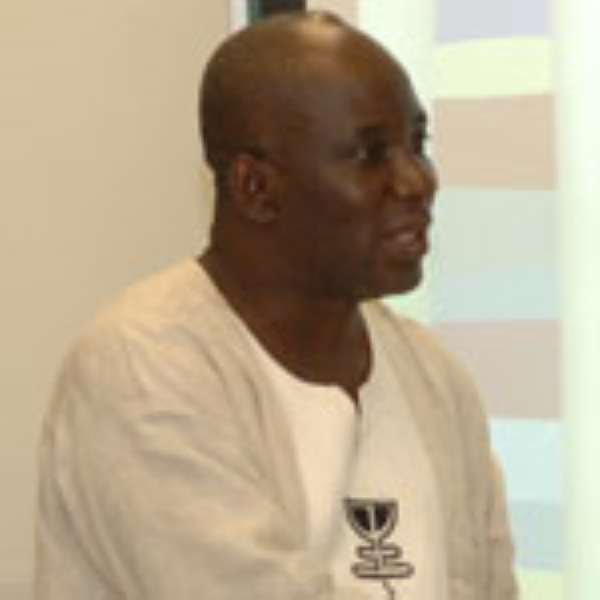 Dr Sulley Gariba

Government says it is on course to providing the necessary funds to the Savanna Accelerated Development Authority.
Government had promised some 200 million cedis as seed money for SADA as well as annual budgetary allocation of one hundred million cedis.
A pressure group based in the Northern region, the Northern Patriots in Research and Advocacy, has criticized the government for not fulfilling its promise.
But government's policy advisor on SADA, Dr. Sulley Gariba told Joy News government is doing all it can to provide the required funds for SADA.
"Government has assured SADA that they will provide an initial preparatory budget for the SADA start-up. The law was passed and given a president accent in October, 2010 two months ago. As a result of that, our budget negotiation with the Ministry of Finance suggested that they will give us an initial amount to quickly establish the structures and begin the programme design.
"That accounts for the initial amount that you see," he said.
He said the second phase of the programme has just begun with detail costing of the infrastructure requirement with three development partners as well as the Ministry of Finance.