KLM cancels scheduled flights from Accra to Amsterdam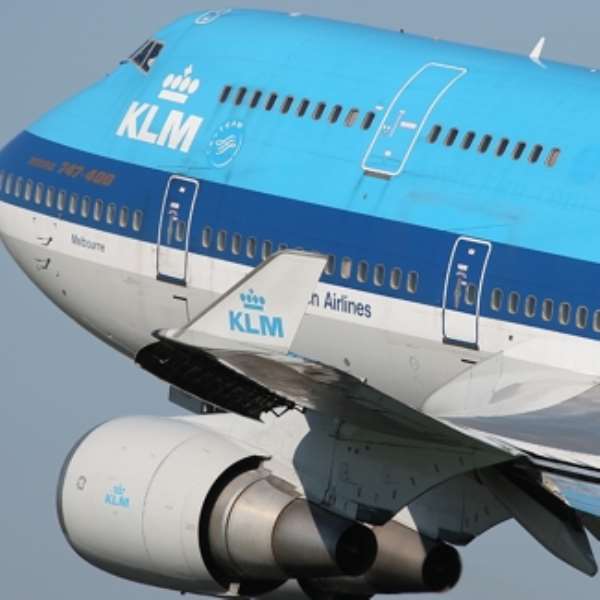 KLM says passengers will be rebooked on other flights on later dates or will be given refunds

A cloud of volcanic ash over the skies of Britain and a number of European Countries has compelled Dutch airline KLM to cancel its scheduled flights from Accra to Amsterdam.
Although the airline was scheduled to fly passengers from the Kotoka International Airport to the Dutch capital Amsterdam, operators of the airline say the tiny particles of dust, glass and ash in the skies could jam the aircraft's engines, hence the decision to call off the flight.
Management of KLM says it intends to make alternative arrangements for affected passengers.
Earlier today, British Airways cancelled its flights the day, meaning the Accra-bound flight expected to arrive at about 8:35 pm will be affected.
The local office of BA tells Joy News passengers will be rebooked on other flights on later dates or will receive refunds.